Reading Time:
3
minutes
By Peter Makossah
Shocking new statistics are adding fuel to the fire of serious concerns about the extent of the rising of the metropolitan police violence against women in the UK.
A reports by The Standard in London indicate that nearly 50 allegations of violence by officers and staff against women are being received each month, new figures have revealed as campaigners warned of the "staggering" extent of the problem infecting forces.
The statistics show that 268 new allegations of "police-perpetrated violence against women and girls" have been made in the six months since the start of September when Sir Mark Rowley took over as Commissioner.
The cases — many of which were generated internally by officers or staff raising concerns about a colleague — are on top of another 287 allegations against Met employees made in an earlier six-month period from October 2021 to the end of March last year.
That gives a total of 555 allegations over the 12 months covered by the statistics, although a four-month gap between the two sets of figures means that the total number of reports of wrongdoing against female victims in the past year and half will be even higher.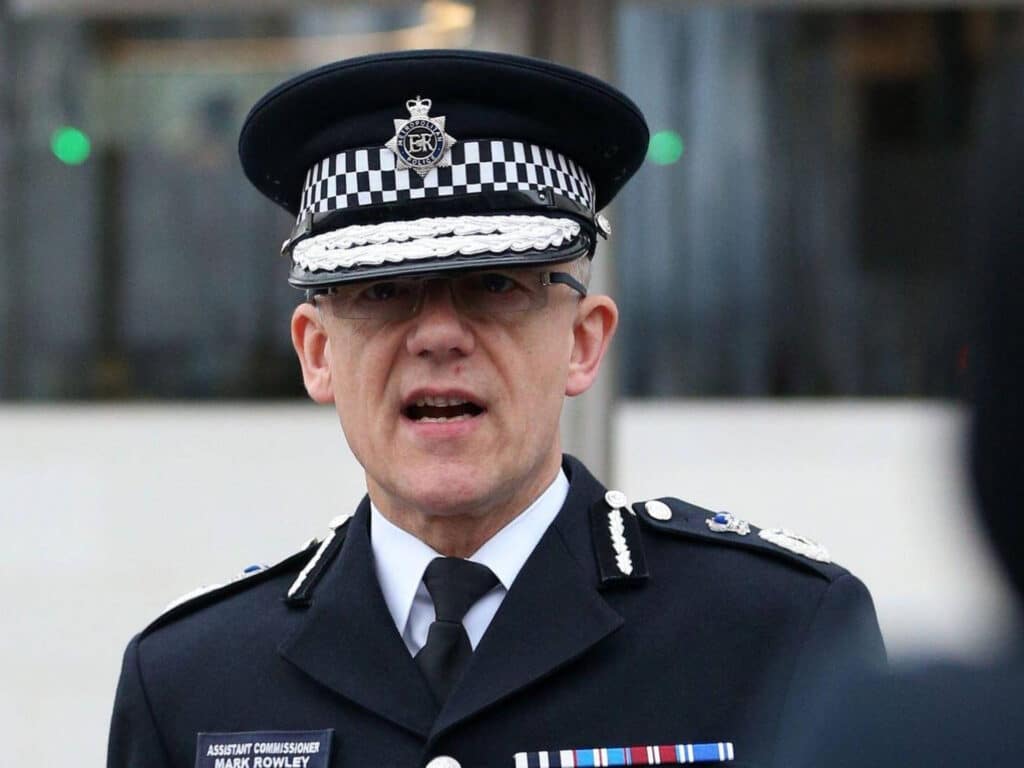 Scotland Yard offered no figures on the outcome of investigations, saying instead that Sir Mark Rowley would give a fuller update on his progress in rooting out rogue officers and reiterating its determination to tackle "predatory men", including within its own ranks.
The new statistics will nonetheless add to concerns about the extent of police violence against women in the wake of the conviction of Met officer Wayne Couzens for the kidnap, rape and murder of Sarah Everard, and the jailing of his former colleague David Carrick for multiple rapes.
They came as new countrywide statistics on violence by officers against women and girls were published by the National Police Chiefs Council.
They show that during the six months to the end of March last year 1,539 police officers and staff at forces in England and Wales had answered allegations about violence against women and girls.
Many of the investigations were still ongoing but only 13 officers involved have so far been dismissed.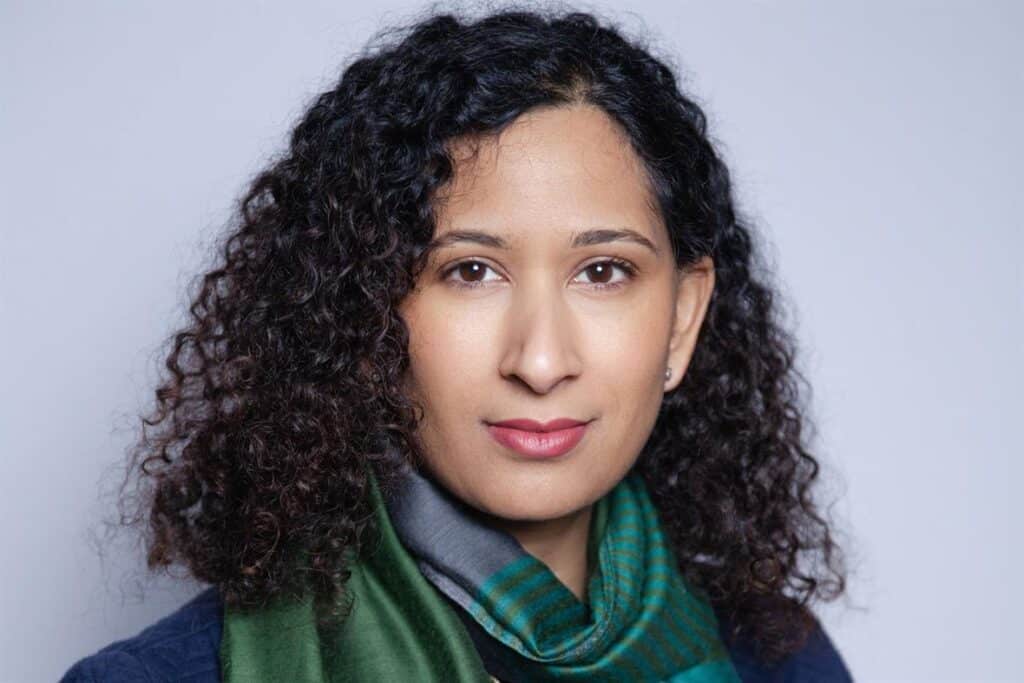 Farah Nazeer, chief executive of Women's Aid, said that the scale of police violence against women and girls indicated by today's figures was "staggering" and unacceptable.
She said: "Violence against Women and Girls is violence against all of society; it not only devastates individual lives but undermines every aspect of life from our children's education to our older years."
The UK Government's 2016-2020 VAWG Strategy was a welcome development in further recognising the scope and scale of the problem and I welcome the continued commitment of the Government to this agenda in 2021.
Earlier this week, a former Derbyshire police community support officer from Nottinghamshire was jailed for 14 years at Nottingham County Court after admitting to multiple child sex offences.
Detective Chief Inspector Gemma Scott, of Nottinghamshire Police, said: "Shaw is a devious and manipulative sex offender now starting a well-deserved prison sentence.
"While he did not come into physical contact with his victims, he still caused very real harm to vulnerable young people by exposing them to things they were simply too young to understand let alone consent to.
"Nothing is more important to us than the safety of children and we will always robustly pursue those who commit offences of this nature.
"I am pleased Shaw has now been jailed and hope this case serves as a warning to others about the consequences of this kind of behaviour – sooner or later we will catch up with you and you are likely to end up in jail."
"Many of the investigations were still ongoing but only 13 officers involved have so far been dismissed."