Reading Time:
3
minutes
By Peter Makossah
Nottingham County Court has jailed a rogue trader who left one victim £17,000 out of pocket for more than two years imprisonment for fraud by false representation.
Lee Bodie was sentenced to 27 months in custody and disqualified from being a director for five years at Nottingham Crown Court on Thursday 23 March. after a successful investigation from Nottingham City Trading Standards.
He plead guilty to charges of fraud by false representation and one charge of breaching the Consumer Protection from Unfair Trading Regulations 2008.
Bodie, aged thirty-nine, of Roman Drive, Basford, used a number of trading names including Bold Builders, Sunshine Landscapes Ltd and Rhino Landscapes Ltd to commit his crimes and obtained work by responding to adverts placed on building websites by unsuspecting customers.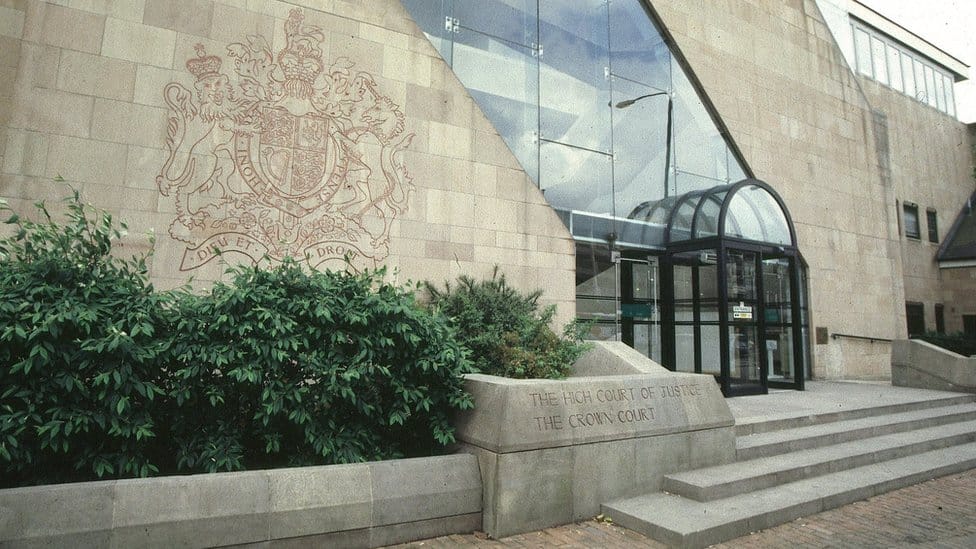 Paul Dales, Safer Business Manager at Nottingham City Council, said: "Bodie's selfish disregard for his victims has not only left their homes in a mess, but saw them financially out of pocket because they were forced to employ other competent traders to finish the work he failed to complete.
"This was a complex case to investigate but the judge's sentence highlights the incredibly serious nature of his crimes and underlines why the work of our Trading Standards team is so important to protect residents of Nottingham.
"I'd urge anyone who is considering having work carried out on their property to do some detailed research first. Ensure the trader has a geographical address and provides paperwork, including a cancellation notice if the contract was formed away from the trader's premises.
"If possible, pay for goods and services costing more than £100 and up to £30,000 on a credit card so you are covered by Section 75 of the Consumer Credit Act 1974 if things go wrong."
During trial, the court heard that once hired, he failed to provide the required paperwork and requested upfront 'materials payments' before starting the work and after payments were made, ranging between £396 and as much as £18,000, he either completed no work at all or carried it out to a poor standard that was often left unfinished.
One victim who had their conservatory demolished and part of their garden dug up by Bodie, with the expectation that a new one would be built with associated landscaping, the court learnt, was left £17,000 out of pocket.
The court further learnt that Bodie failed to complete the job and left leaving their home resembling a building site, which they are unable to rectify due to the additional cost involved.
During the Trading Standards investigation, Bodie was found to have used some of his victims' money to fund shopping trips unrelated to the work he agreed to undertake.
When interviewed by officers about his business practices, he failed to take responsibility for his actions and instead blamed others for the unfinished work and inappropriate use of funds.
Suspected rogue traders can be reported to Trading Standards via Citizens Advice by calling 0808 223 1133 or visiting this website.
"This was a complex case to investigate but the judge's sentence highlights the incredibly serious nature of his crimes and underlines why the work of our Trading Standards team is so important to protect residents of Nottingham."

Paul Dales
Safer Business Manager at Nottingham City Council