Reading Time:
3
minutes
UK hourly pay rates will rise to £10.42 for workers aged 23 and over from April 1.
By Peter Makossah
The new minimum wage, which starts this weekend, set to boost around 1.7million workers are set to receive a "significant" pay boost when the National Minimum Wage increases from Saturday, April 1, 2023.
The 92pence rise to £10.42 an hour for workers aged 23 and over is equivalent to a near 10 per cent increase.
Since its introduction in April 1999, when it was £3.60 for workers aged 22 and over, the minimum wage has transformed hourly pay inequality across Great Britain.
The Living Wage Foundation says 12,000 employers already pay the voluntary 'real' living wage of £10.90 an hour and £11.95 in London. A worker earning the statutory rate would need an extra £936 a year to bring their income in line with the voluntary figure, according to its research.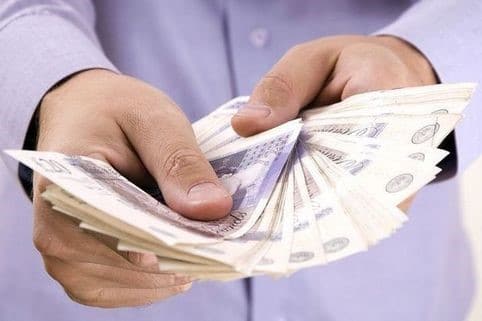 Katherine Chapman, director of the Living Wage Foundation, said: "This significant rise in the national living wage is a welcome boost to ease some of the pressure inflation continues to pile onto low-paid workers.
"It remains lower than the real living wage which is based on the cost of living. The good news is we have seen record numbers of employers signing up to pay the higher real living wage to protect their lowest paid staff during these tough times."
This year's increase is the biggest annual cash rise in the 24-year history of the minimum wage and one of the largest annual percentage rises and the scale of the increase means the lowest-paid workers will enjoy a "rare" real-terms pay boost.
Jake Humphreys, 35, a construction worker, of Radford Road expressed worry that the increase will not have any effect on people's lives because of the rising cost of living.
"The minimum wage rise will not have any impact due to the high cost of living and minimum wage increment will have little or no impact on our daily living," explains Mr. Humphreys.
Mother of one, Maria Walowska, 27, of Commercial Road in Bulwell states: "At least, with the new minimum wage we will be able to make decent money from salaries. Everyone who work hard deserve a good life and therefore they must be rewarded accordingly."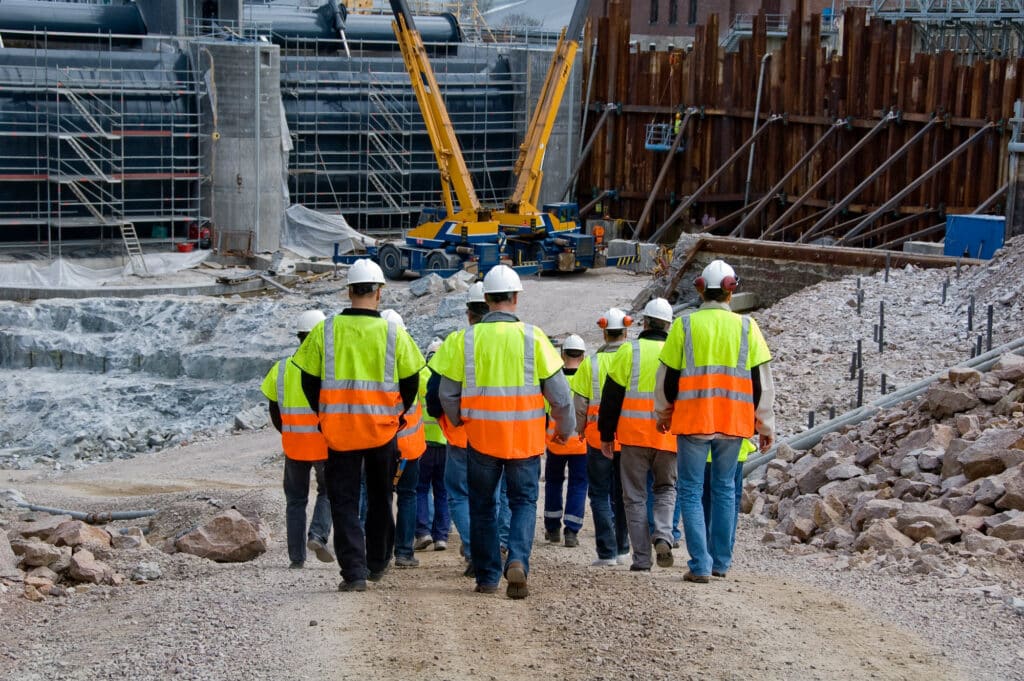 Around 1.7million workers currently earning up to 5pence above the current minimum wage will directly benefit in full of the increase in the national minimum wage, though potentially another five million low-paid workers will benefit indirectly from its 'spillover' effects as employers look to maintain differentials between pay bands.
However, inequality has remained high and largely unchanged, saying action on low pay must be complemented by wider drives on employment, taxes, benefits and housing costs if living standards for low and middle-income families are to rise.
Millions of Britain's lowest earners are set for a significant pay boost as the national living wage rises by almost £1 an hour.
This latest rise isn't just delivering a much-needed pay rise, it has transformed earnings across Britain over the past quarter of a century – reversing rising pay inequality and halving levels of low pay.
"The minimum wage rise will not have any impact due to the high cost of living and minimum wage increment will have little or no impact on our daily living."

Jake Humphreys
construction worker