Reading Time:
2
minutes
By Peter Makossah
Nottinghamshire Police joined other forces to target unsafe driving on the M1 during a week of action operation where almost 700 offences were spotted across eight police forces patrolling the M1 in National Highways' unmarked HGV cabs.
According to Nottinghamshire Police Press Office, in total, 663 vehicles were stopped, and 691 offences uncovered.
The police say, the penalties, during the week of action ranged from words of advice and traffic offence reports to 14 court summons and five arrests.
In the Midlands, across Derbyshire, Nottinghamshire and Northamptonshire, there were 309 offences recorded including 108 people not wearing their seatbelt, 62 using their mobile phone and 27 driving without due care.
A car driver in Nottinghamshire was stopped for using a mobile phone only for officers to then discover the motorist did not have a licence or any insurance.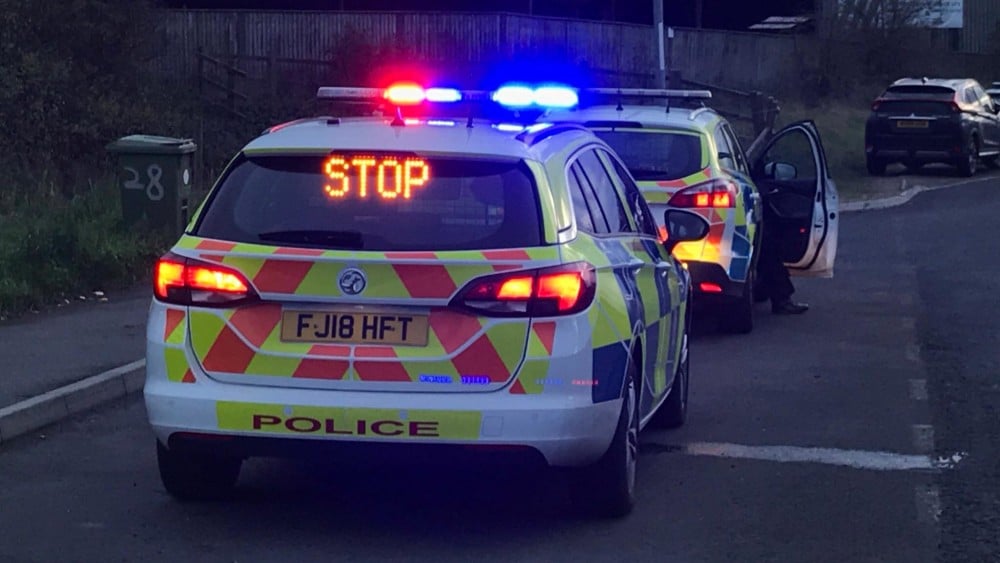 National Highways Head of Road Safety, Jeremy Phillips, said: "Hundreds of thousands of motorists travel over 21 million miles on the M1 every day – accounting for one in seven of all motorway journeys – and the vast majority are safe and legal drivers.
"But there is a minority that continue to put themselves and others at risk. It is disappointing that almost 700 offences were spotted in just one week – but thanks to Operation Freeway those drivers were prevented from continuing with their unsafe behaviours."
National Highways provides the unmarked HGV cabs to police forces across the country as part of Operation Tramline.
From the elevated position in the HGV, officers can spot unsafe driving behaviour.
"It is disappointing that almost 700 offences were spotted in just one week."

Jeremy Phillips
National Highways Head of Road Safety