Reading Time:
4
minutes
By Pa Modou
The United Nations, during last year's World AIDS Day, disclosed that inequalities are obstructing the efforts to end HIV and AIDS scourge.
The global humanitarian organisation, the UN believes that with the current trends, the world will not meet agreed global targets on AIDS.
Every year, December 1 is set aside to commemorate the World AIDS Day by UNAIDS to reflect on how far we have come in the fight against HIV/AIDS.
It is a moment when we celebrate how much our health experts have achieved in the battle against the four-decade old pandemic.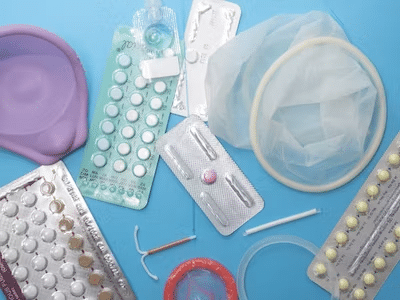 So many lives have been lost to this disease and this day provides us with the opportunity to remember loved ones who died of the disease as well as provide support for those living with the virus.
This year's commemoration is centred around dangerous inequalities that hinder the prospects of ending AIDS around the globe.
According to the UNAIDS report that was released in Dar Es Salam, Tanzania, the inequalities are the underlying reasons why there is a rise in new infections and continuing deaths in many parts of the world.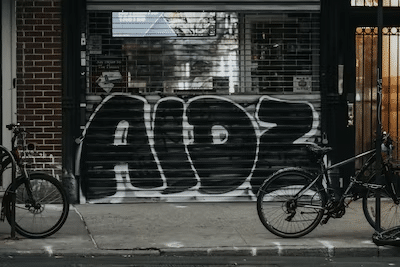 The report claims that gender inequalities and harmful gender norms are holding back the end of the AIDS pandemic and as a result of the current trends, the world will not meet agreed global targets to end AIDS by 2030.
In the analysis of the report, it is argued that by interrupting the power dynamics, policies can reduce girls' vulnerability to HIV.
The report reveals that the effects of gender inequalities on women's HIV risks are especially pronounced in sub- Saharan Africa, where women are accounted for 63% of new HIV infections in 2021.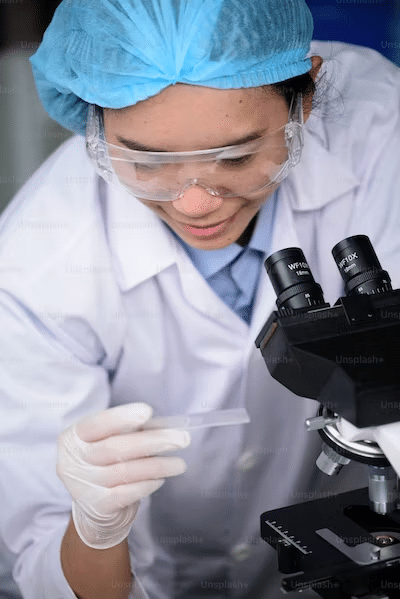 Discrimination against, stigmatisation and criminalisation of key populations are costing lives and preventing the world from achieving agreed AIDS targets.
"Dangerous Inequalities unpacks the impact on the AIDS response of gender inequalities, of inequalities faced by key populations, and of inequalities between children and adults.
"It sets out how worsening financial constraints are making it more difficult to address those inequalities", the report reveals.
The 2022 report however shows that the AIDS response is being held back by inequalities in access to treatment between adults and children.
While over three quarters of adults living with HIV are on antiretroviral therapy, just over half of children living with HIV are on the lifesaving medicine.
This has had deadly consequences and in 2021, children accounted for only 4% of all people living with HIV but 15% of all AIDS-related deaths, thus closing the treatment gap for children will save lives.
UNAIDS Executive Director Winnie Byanyima said that the world will not be able to defeat AIDS while reinforcing patriarchy noting that we need to address the intersecting inequalities women face.
Winnie Byanyima said: "In areas of high HIV burden, women subjected to intimate partner violence face up to a 50% higher chance of acquiring HIV.
"Across 33 countries from 2015-2021 only 41% of married women aged 15-24 could make their own decisions on sexual health."
"The only effective route map to ending AIDS, achieving the sustainable development goals, and ensuring health, rights, and shared prosperity, is a feminist route map."
"Women's rights organisations and movements are already on the frontlines doing this bold work and leaders need to support them and learn from them."
Ms Byanyima said in order to end inequalities, we should ensure that all of our girls are in school, safe, and strong. She also highlighted the need to tackle gender-based violence by supporting women's organisations.
UNAIDS Executive Director highlighted the need to promote healthy masculinities saying, "it will take the place of the harmful behaviours which exacerbate risks for everyone."
"Ensure services for children living with HIV reach them and meet their needs, closing the treatment gap so that we end AIDS in children for good."
"Decriminalise people in same-sex relationships, sex workers, and people who use drugs, and invest in community-led services that enable their inclusion — this will help break down barriers to services and care for millions of people", she charged.
Chief Advisor on HIV to the UK government, Professor Kevin Fenton said over that time, millions of people around the world have been infected with or have died from HIV, so the fight against HIV continues.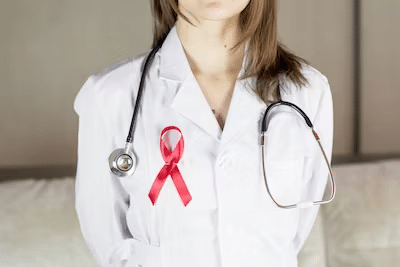 Prof. Fenton said, "it is a time to commit ourselves to ending HIV transmission because we have better diagnostic tests, more effective treatment, better understand about the disease, and we are doing a better job of preventing HIV and that's why World AIDS Day is such an important time."
The inequalities which perpetuate the AIDS pandemic are not inevitable; we can tackle them. This World AIDS Day, UNAIDS is urging everyone to address the inequalities which are holding back progress in ending AIDS.
The "Equalize" slogan is a call to action. It is a prompt for all of us to work for the proven practical actions needed to address inequalities and help end AIDS.
"Decriminalise people in same-sex relationships, sex workers, and people who use drugs, and invest in community-led services that enable their inclusion — this will help break down barriers to services and care for millions of people."

Winnie Byanyima
UNAIDS Executive Director