Reading Time:
4
minutes
Spurred by the sheer need for regular testing among the communities in Nottingham, Mojatu Foundation, a non-profit charity organisation, hosted an HIV week workshop in a bid to raise awareness about HIV/AIDS with an aim to promote regular testing and to fight against the stigma.
The HIV Week is an annual national event in the UK that seeks to keep the people aware of their HIV and AIDS statuses through testing so that they can get the necessary treatment and help if they have the virus that causes AIDS.
It is against this background that Mojatu Foundation organised the HIV Week in a bid to keep the communities get tested for the virus so they can live health.
The HIV week which fell between 6th – 12th February, 2023 marks National HIV Testing Week, a campaign to promote regular testing among the most-affected population groups in England.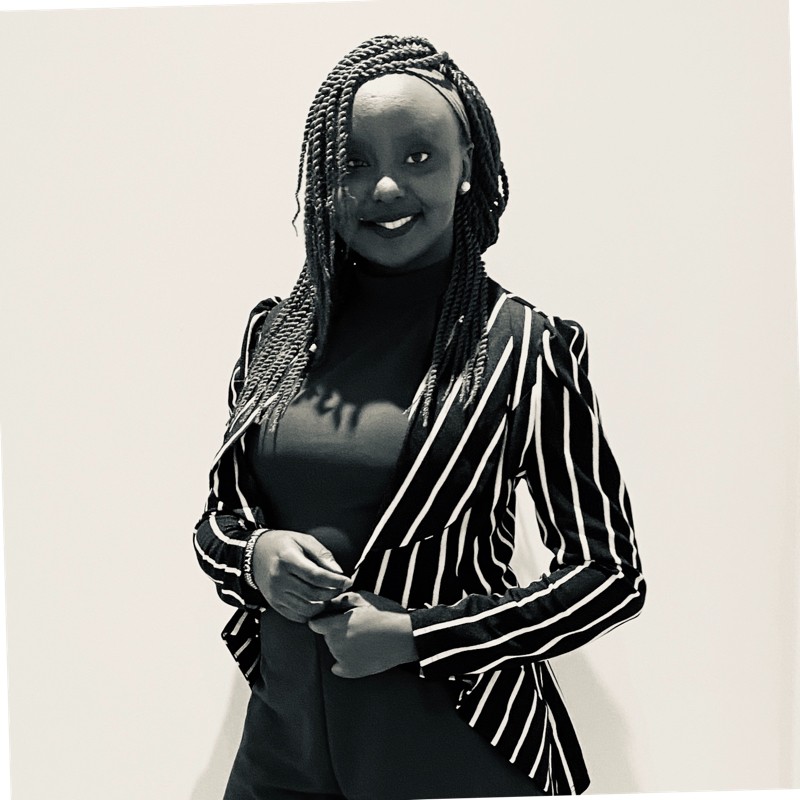 Mojatu Foundation director of operations, Angela Wathoni said: "We organised this event to promote awareness among communities and as they say, knowledge is power.
"Therefore, we believe that with the right information about HIV, people can stay health even after contracting the virus."
"Prevention is better than cure, they say, so it is important that people are aware of how they can prevent themselves from getting the HIV virus," she explained.
Wathoni said the HIV Week is an important event because it brings together community members, healthcare professionals and organisations to work together towards the goal of ending HIV/AIDS.
To mark this year's HIV week, Mojatu organised a community workshop that brought together members of the community to learn about HIV, its transmission, prevention and treatment.
"HIV week workshop was designed to promote awareness with emphasis to encourage openness among people in the communities, and to influence behaviour change," Wathoni said.
According to Wathoni, one of the main goals of the workshop was to promote the importance of regular testing.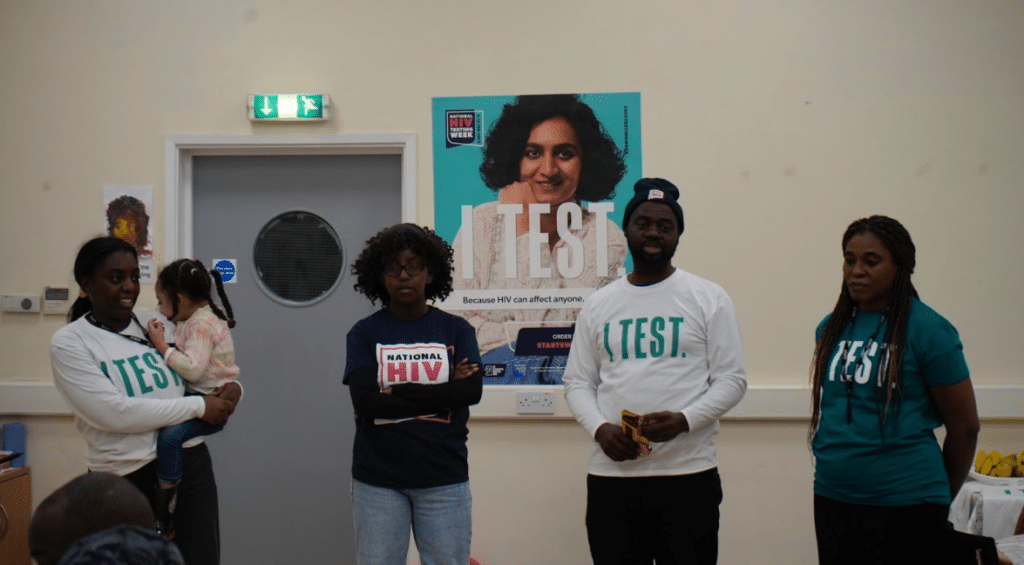 Angola Women Voice Association UK founder and director and human rights activist, Paula Pontes said: "It was great to see women, men and the youth learn about HIV and how it can be prevented or how it can be stopped to spread."
Pontes said an early detection of the virus is crucial for managing HIV.
She said: "Regular testing can help individuals to know their status and it enables them to access treatment as soon as possible.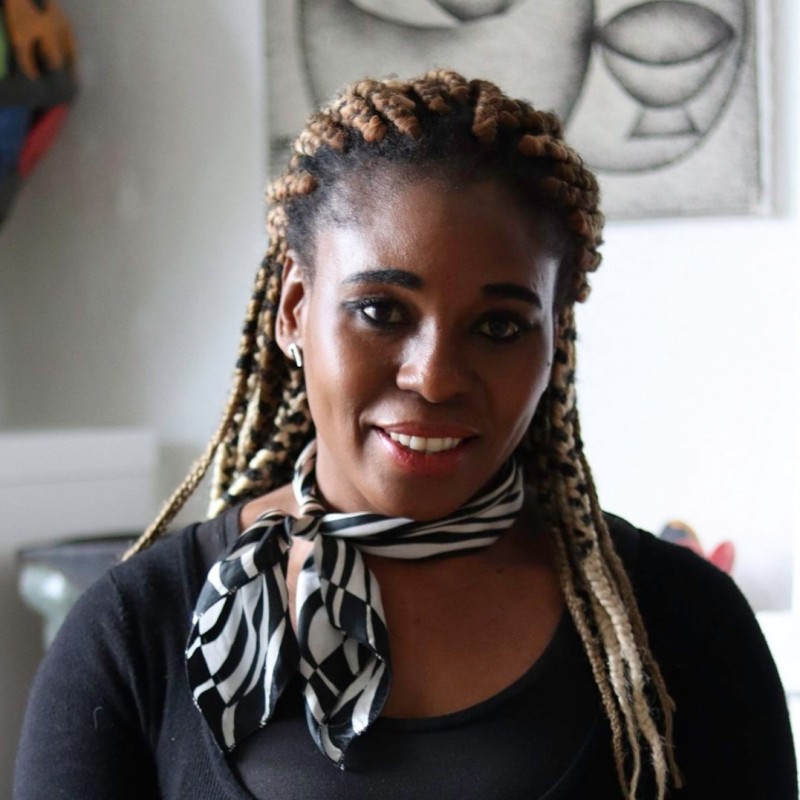 The workshop encouraged attendees to get tested for HIV and provided them with information about where to access testing services.
During HIV Week workshop informative leaflets about HIV and AIDS on prevention methods, which include the use of condoms, pre-exposure prophylaxis and post exposure prophylaxis (PREP were distributed to the attendees and to many others.
The workshop also tackled on the awareness of HIV and AIDS in order to reduce the stigmatization of those living with the HIV virus.
"Stigma, discrimination and misinformation can prevent people from seeking testing and treatment and can negatively impact mental health and wellbeing," said Pontes.
The workshop helped the people to understand how to break down the barriers and be able to create a more inclusive and informed community.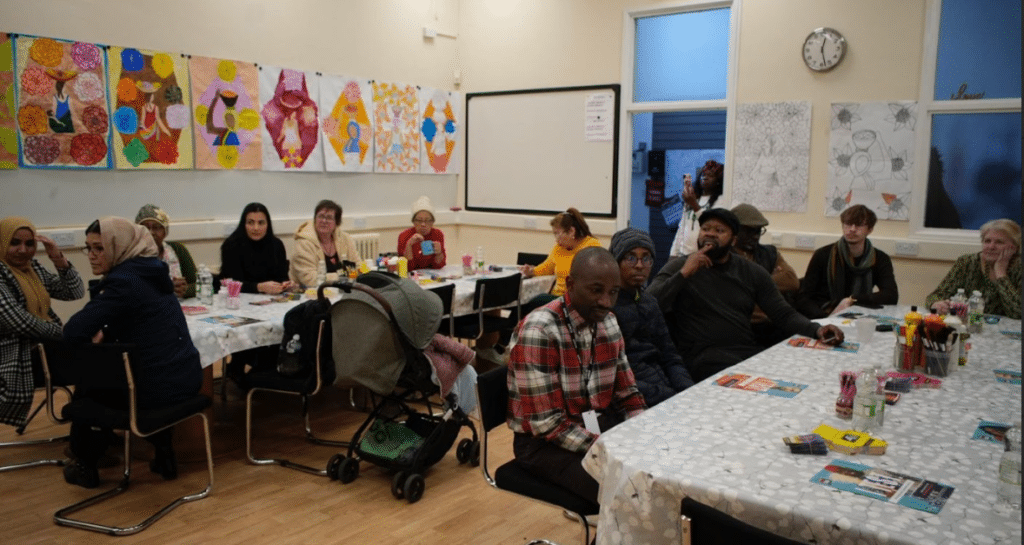 Factfile for HIV
HIV (Human Immunodeficiency virus) is an infection which atttacks and weakens the bodys immune system.
There is a misconception that HIV is a only sexually transmitted disease, but you can get HIV without being sexually active.
HIV is a bloodborne infection, spread from bodily fluids, such as blood, breast milk, semen and vaginal fluids and can be spread from a mother to her baby.
It cannot be spread through kissing, hugging, hand shakes or sharing food/water/personal objects.
The symptoms of HIV vary depending on the stage of infection.
Many are unaware they are infected until the later stages.
Some of the most common symptoms include; a fever, headache, rashes, sore throat/coughing, weight loss and diarrheoa.
Whilst there is no cure, HIV can be treated and prevented.
After a diagnosis, the doctor can prescribe antiretroviral drugs and antiretroviral therapy and PrEP (pre and post exposure prophylaxis) which helps to stop the virus progressing.
However, if untreated, HIV can progress into AIDS, so it is important for everyone to get tested regularly.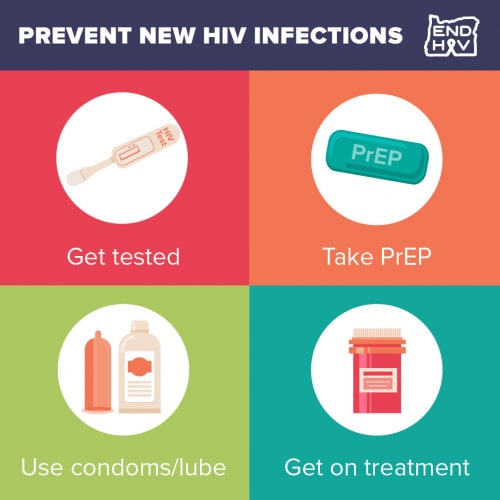 Everyone from the community had a positive experience and came away with new knowledge and awareness of the infection, in hope to continue to work together ending HIV and the stigma associated with it.
"Prevention is better than cure, they say, so it is important that people are aware of how they can prevent themselves from getting the HIV virus,"

Angela Wathoni
Mojatu Foundation, Director of Operations