Reading Time:
2
minutes
Nottinghamshire Police have busted a drug production facility in Mansfield where they initially went to attend to a burglary in progress at an industrial building.
At least twelve people have been arrested on a range of charges, including cultivating cannabis, possessing with intent to distribute, conspiring to commit robbery, and wielding weapons.
Police say a team of law enforcement officers were dispatched to Midworth Street in Mansfield shortly before 05:00 am on Tuesday morning, May 30, and interrupted a break-in at an industrial building.
However, upon thorough inspection, the premises were revealed to be a large drugs' factory.
According to Nottinghamshire police, the officers pursued several suspects away from the scene and took them into custody.
It is said that upon entering the building, several hundred cannabis plants were subsequently found.
The police declared that the plants were to be destroyed.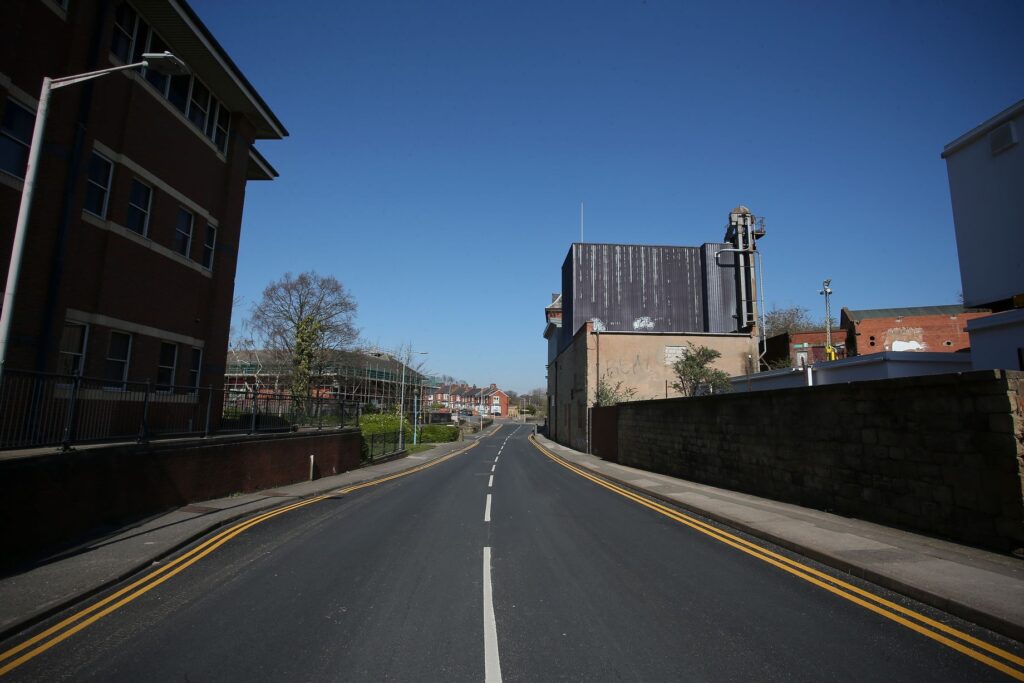 Detective Sergeant Georgina Gallagher of Nottinghamshire Police stated: "This was a massive and well-crafted cannabis grow that required a lot of financial resources and time to set up."
She further noted that all involved were later released on bail.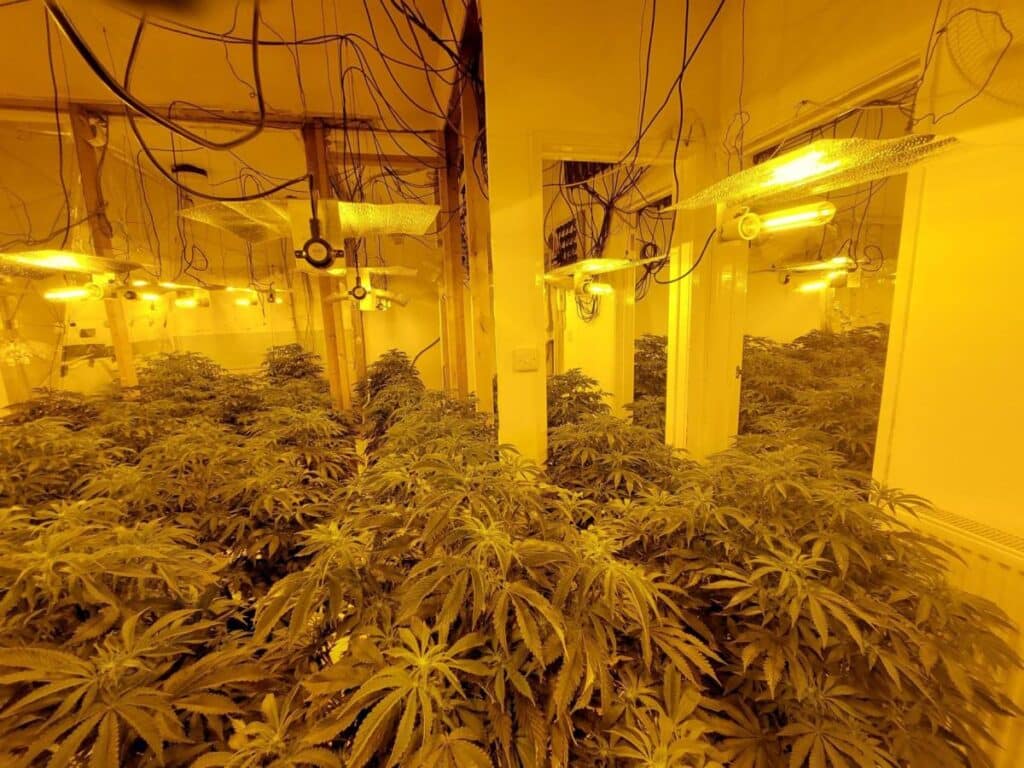 "Thanks to an alert from a member of the public, we were able to conclude this operation and apprehend numerous suspects.
"As our inquiry continues, we invite anyone who has noticed any suspicious activity in the region.
"This was a massive and well-crafted cannabis grow that required a lot of financial resources and time to set up."

Detective Sergeant Georgina Gallagher-Nottinghamshire Police