Reading Time:
2
minutes
Barely after hours when the police busted a large drug factory while attending to a burglary in progress in Mansfield the police once again closed down a large cannabis and amphetamine operation yet again in Mansfield after executing an early morning warrant.
According Nottinghamshire statement, a team of police officers forced the door of a property in Alcock Avenue at 7.30am on Friday, June 2.
The police say they found a cannabis grow in an upstairs spare bedroom and loft area consisting of more than 70 plants.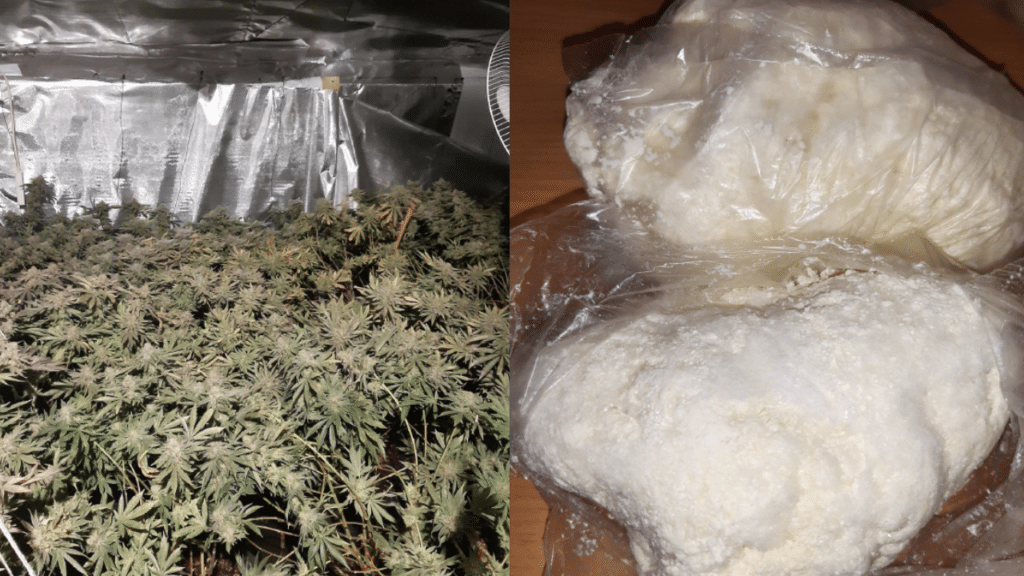 "The electricity had been bypassed endangering other properties," reads the statement in part.
Further reads the statement: "Cash was also seized from the address and a large quantity of white powder believed to be amphetamine."
The police says more work is being carried out by officers to determine the scale of the operation.
A 29-year-old man has been arrested at the address on suspicion of the supply and production of drugs.
Sergeant Tony Bailey said: "This is another example of how serious we take the supply and production of drugs in Mansfield.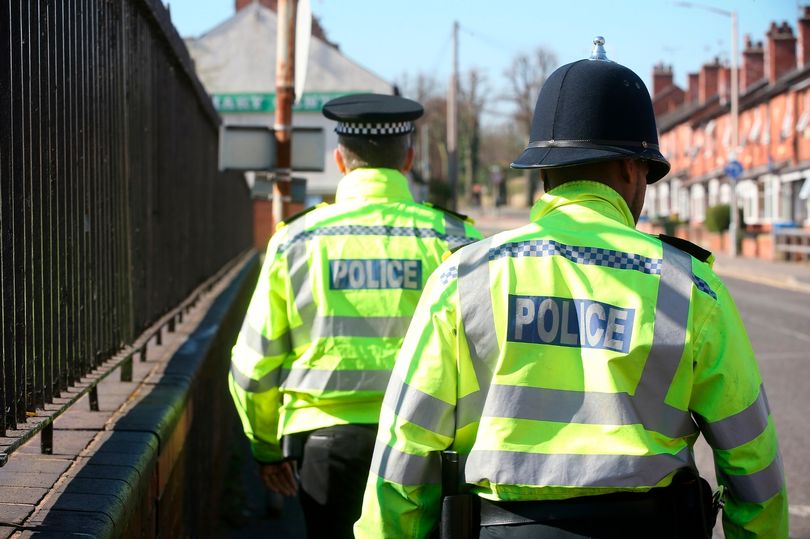 "This was a sophisticated operation with bypassed electricity and industrial charcoal filters with 600W lightbulbs. This would have been a real danger to other local residents had a fire broke out."
Sergeant Tony Bailey said in general, cannabis operations bring with them a host of problems for local residents including persistent anti-social behaviour and we will always act on any reports.
He said: "They can also involve people who are exploited to run them on behalf of criminals higher up the drugs chain. That is why we take every report extremely seriously.
"This warrant was a great result by officers from Operation Reacher and the local neighbourhood policing team who have now taken a large drugs grow out of operation."
"This would have been a real danger to other local residents had a fire broke out."

Sergeant Tony Bailey
Nottinghamshire Police