Reading Time:
4
minutes
Business in Nottingham came to a standstill after three people were killed and three more injured on Tuesday morning and several roads has had been closed as the police took charge of affairs to investigate the 'major incident' in the precincts of the city centre area.
Police have since arrested a 31-year-old man suspected to have allegedly killed three people who were found lying dead in the streets in the wee hours of Tuesday, June 13, 2023.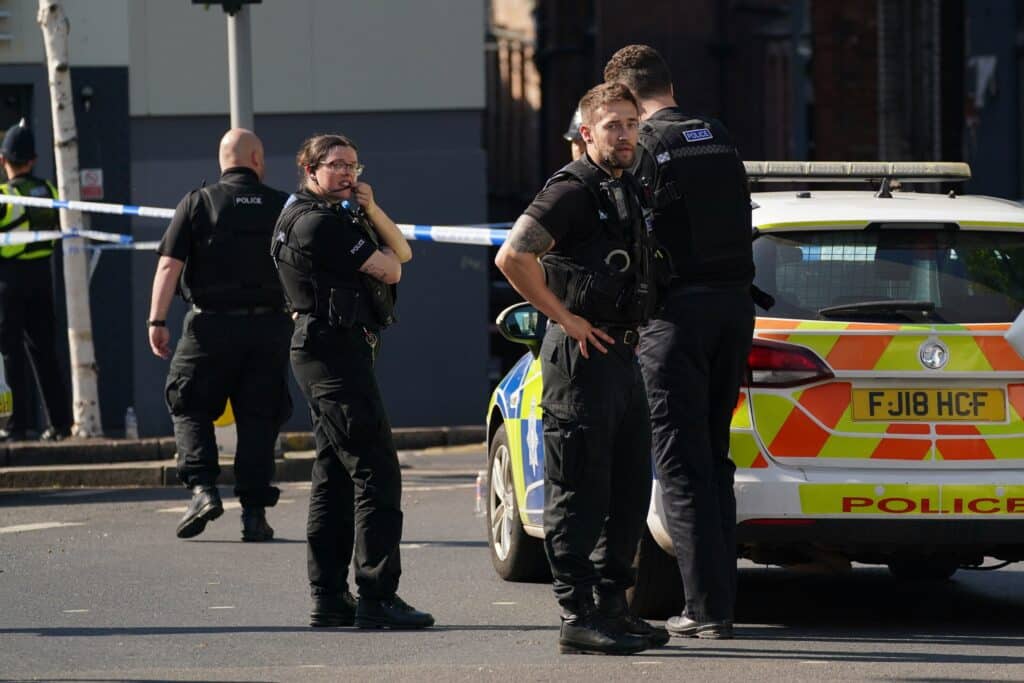 In what appears to be connected to the three deaths, three more people have been injured after van driver attempted to run over them.
Mojatu Online has established that police were called to Ilkeston Road just after 04: 00 am where two people were found dead in the street.
It is further established that the police were also called to another incident in Milton Street where a van had attempted to run over three people – and these three people are all currently being treated in the hospital.
Police were also called after another man was also been found dead in Magdala Road.
After mounting investigations, the police arrested a suspect, who remains in police custody.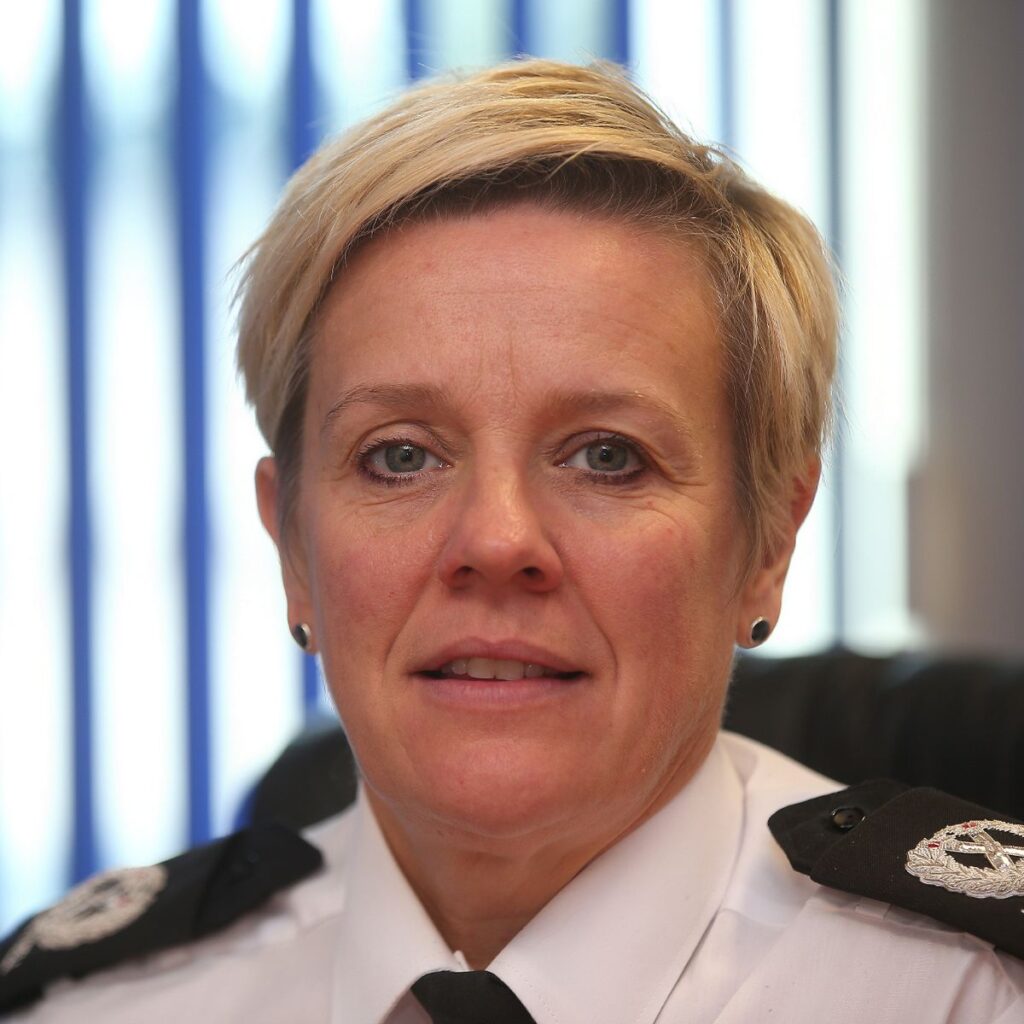 Nottinghamshire Chief Constable Kate Meynell said: "This is an horrific and tragic incident, which has claimed the lives of three people.
"We believe these three incidents are all linked and we have a man in custody."
Chief Constable Meynell said the investigation is at its early stages and a team of detectives is working to establish exactly what exactly has happened.
"We ask the public to be patient while inquiries continue. At this time, a number of roads in the city will remain closed as this investigation progresses."
Witness Lynn Haggitt said she saw a van hitting two people in the city centre.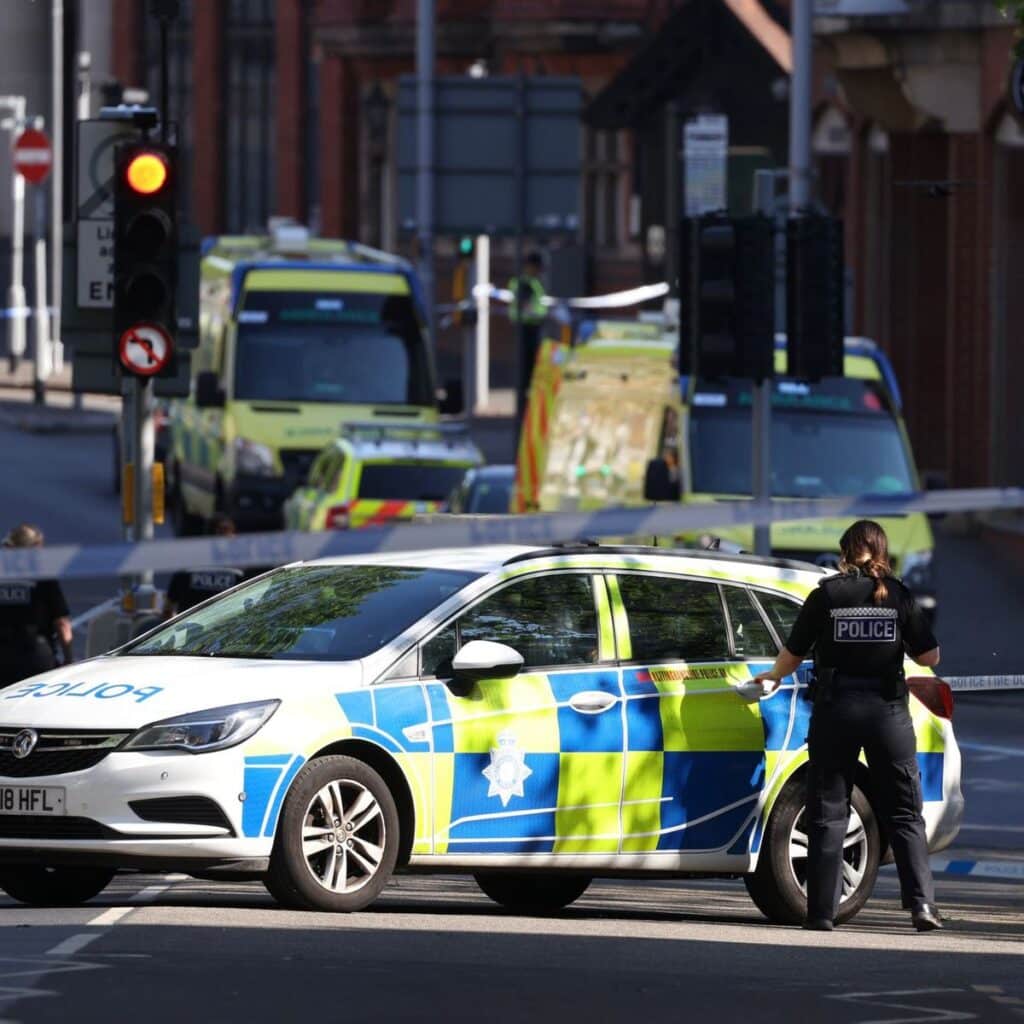 "At half past five I saw a van pull up at the side of me," she said. "It was white, all white. There was a police car behind it coming up slowly, no flashing lights.
"The man in the driver's seat looked in his mirror and saw the police car behind him."
She said the van then drove up to "the corner of the street and went into two people".
"The lady ended up on the kerb, and then he backed up the white van and he went, speeded up Parliament Street with the police cars following him," she added.
Another resident, who gave his name as Wayne, said police were "banging on my door" at about 05:00, saying they needed CCTV footage.
Wayne said he was told the incident happened at about 04:10, before being asked if he had seen anything.
"I didn't see or hear anything, but I'm not surprised, this sort of thing has happened around here," he said.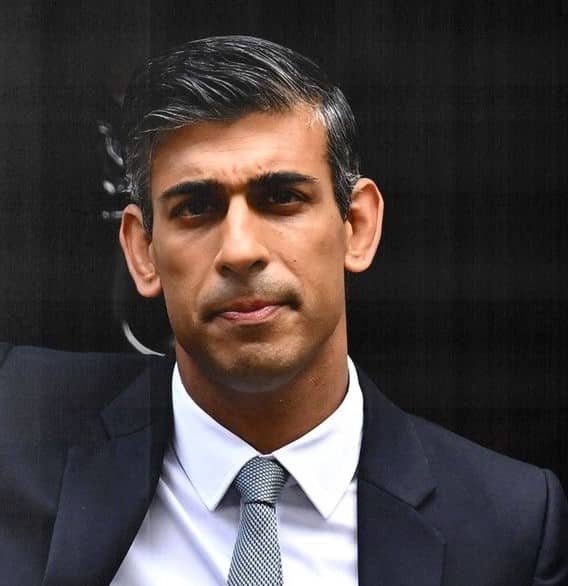 Prime Minister Rishi Sunak thanked the emergency services and said he was being updated on developments.
"My thoughts are with those injured, and the family and loved ones of those who have lost their lives," he said.
Home Secretary Suella Braverman said she was "shocked and saddened" by the deaths, adding she had spoken to Nottinghamshire Police's chief constable and was "receiving regular updates".
Labour leader Sir Keir Starmer also sent his "thoughts to all those affected and to the emergency services who are responding".
Alex Norris, Labour MP for Nottingham North, tweeted: "Awful news for our city to wake up to today. Our community's thoughts and prayers are with all those affected.
"Our gratitude is with our blue light responders for their work today also."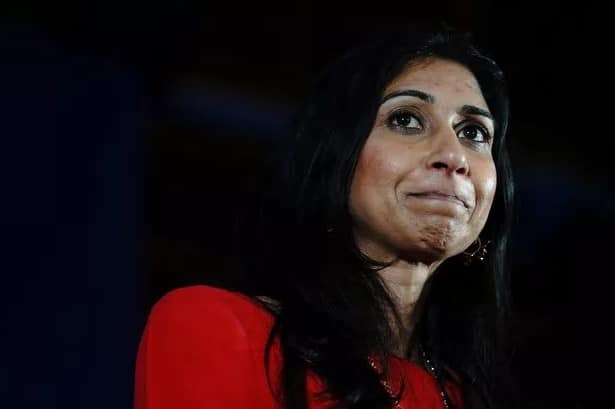 The following roads are currently closed: Ilkeston Road, Milton Street, Magdala Road, Maples Street, Woodborough Road from junction of Magdala Road into the city, Maid Marian Way junction of Parliament Street.
However, due to the police major incident, all tram services have been suspended after three people were killed in Nottingham.
In an update to passengers at 05.50am on Tuesday, operator, NET, said Nottingham City Transport (NCT) buses are accepting tram tickets.
"Service Update 05.50am, due to a major police incident in the City Centre, we have had to suspend all services. NCT buses are are accepting our tickets and passes."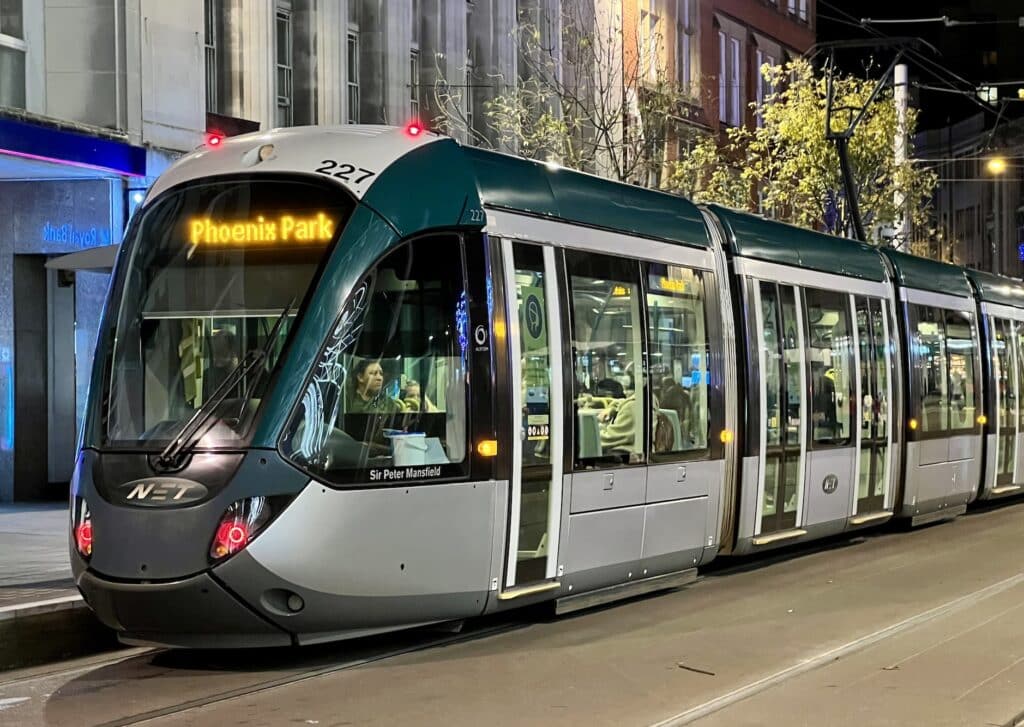 Police were then called to another incident in Milton Street where a van had attempted to run three people over, all of who are currently being treated in hospital.
NET bosses have had arranged a replacement bus service from 6am from Hucknall Tram Stop, running every 20 minutes between Hucknall and Cinderhill Island, near the Cinderhill Tram Stop on the Clifton South and Phoenix Park line.
In a statement on the NET website, a spokesman said: "Customers will need to use the tram from Cinderhill heading towards the city and Clifton South.
"You may wish to swap to services and board a tram heading towards Toton Lane when you arrive at Wilkinson Street or within the City Centre – the last stop for change, is Nottingham Station.
"We apologise for the inconvenience caused and we are working hard to restore our services back to normal."
If you have any information on this mornings incident or are concerned about a family member or friend please call this dedicated line – 0800 0961011
"I am shocked and saddened."

Suella Braverman
UK home Secretary