Reading Time:
6
minutes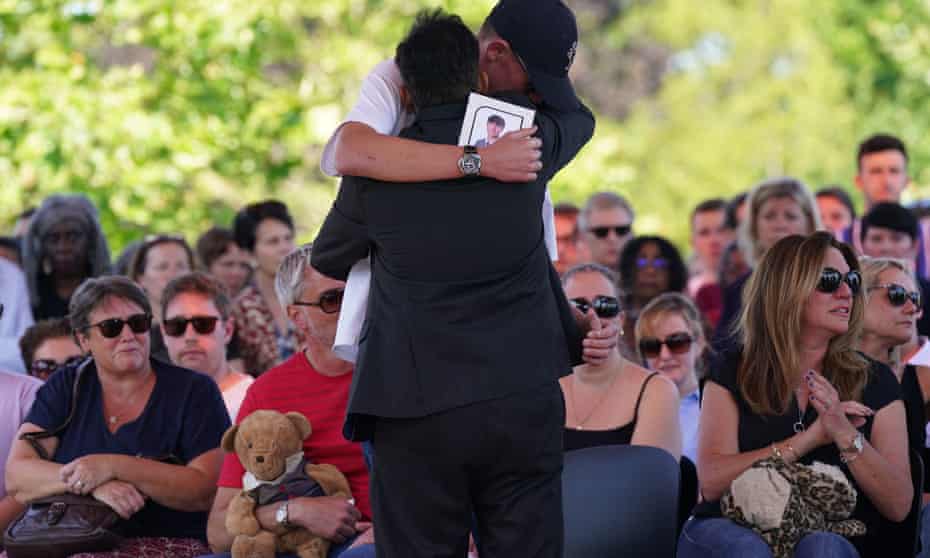 The mood was solemn, unsmiling and sad, but thousands of city residents braved the sweltering hot weather temperatures to join a vigil to pay homage to lives that have been senselessly lost to random violence in a triple knife-attack in Nottingham.
The city, which was awakened to a nightmare and horrible news of three senseless murders is still horrified and in great shock.
However, that never dampened the human spirit of togetherness as scores of people came together in solidarity – to pay last respect to the two 19-year-old university students.
The people also paid their tribute to a third victim, a 65 year old school caretaker who was also stabbed to death in the wee hours of Tuesday morning.
The flag on Nottingham's Council House has been lowered to half-mast and a book of condolence has been opened as the city mourns the tragic loss of life following Tuesday's horrific incident.
As the city mourns with the families and the residents, people are being invited to lay flowers on the steps of the Council House while the lights on the building will be lowered at night as a mark of respect.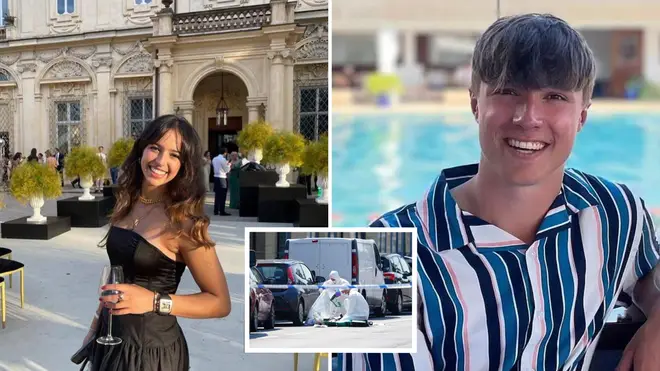 University of Nottingham rising Cricket player, Barnaby Webber, 19, and medical student and England junior hockey national team player, Grace O'Malley Kumar, also 19, and a 65 year-old school caretaker, Ian Coates were stabbed to death by a knife-wielding attacker in IIkeston Road and Magdala Road respectively.
As the University of Nottingham held a vigil on Wednesday for the departed souls of the two students, Nottingham City Council will hold another vigil at the heart of the city centre at the Market Square for the three victims.
'Distinguishingly very emotional'
At University of Nottingham campus, tens of hundreds of people joined a vigil outside the students' union at the University to pay tribute to Barnaby Webber and Grace Kumar.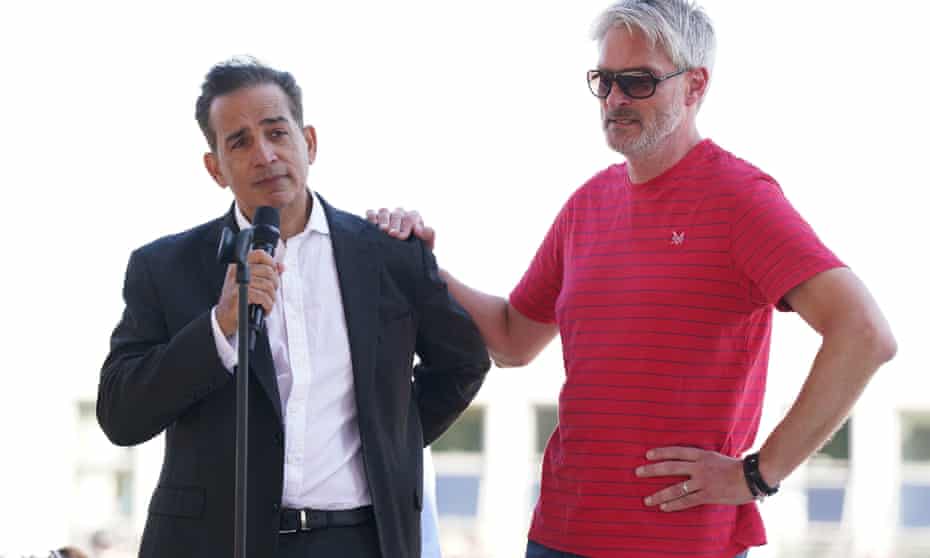 Their families sat in the front row and were distinguishingly very emotional as staff and students led a series of tributes.
In a touching moment of grief, the families of the two murdered 19-year-old students hugged each other and sobbed as they met.
"The love that we have out here, I just wish we had it everywhere," said O'Malley-Kumar's father, Sanjoy Kumar, as he addressed the crowd at the end of the vigil.
"Look after each other. Look after your friends. It's so important. Grace and her friend, they fell together."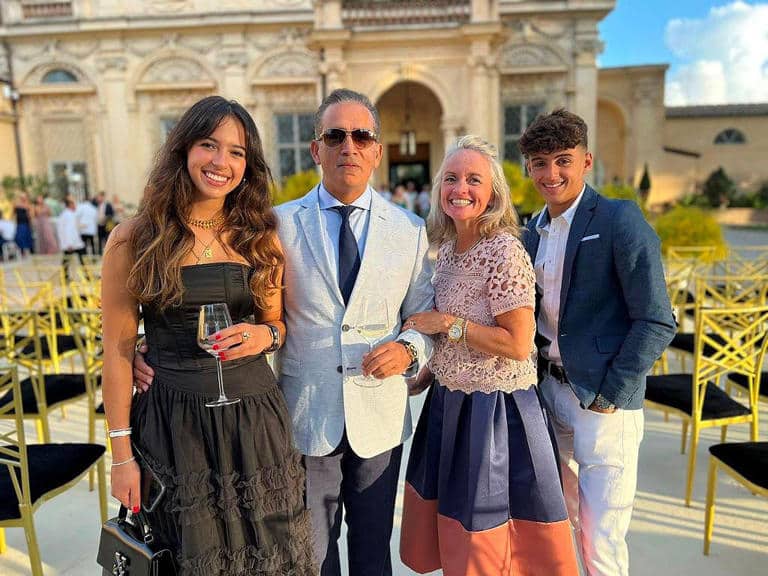 'Graceful and brilliant'
Woodford Wells Cricket Club, in Essex, said Grace Kumar, who died in the knife and van attack in Nottingham on Tuesday, was "fun, friendly and brilliant".
"Devastated to hear the news about former Wells Baby Belles captain, Grace Kumar," the club Tweeted.
The tweet further reads: "Grace Kumar was a fiercely competitive, talented and dedicated cricketer and hockey player.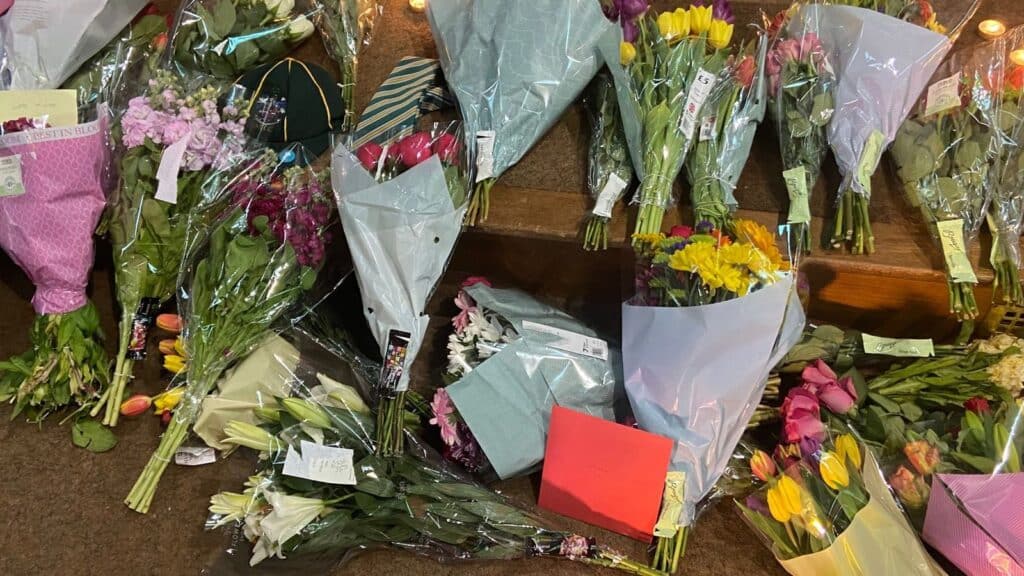 "Our thoughts are with Sanjoy, Sinead and James at this time and everyone who knew Grace – fun, friendly, graceful and brilliant."
Southgate Hockey Club in north London also paid tribute to Ms Kumar.
The club said on Twitter: "It is with profound sadness that we have learned of the death of Grace O'Malley Kumar, a huge talent and much loved member of Southgate U18's and W1's.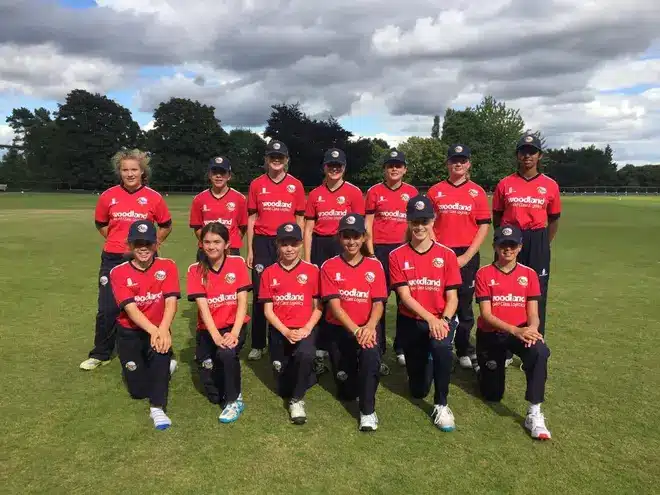 "We are shocked and devastated by the news, our thoughts and sincere condolences are with Grace's family, friends and teammates."
'Wonderful young man'
Parents of Barnaby Webber pay tribute to 'beautiful, brilliant, bright' son.
The family of University of Nottingham student Barnaby Webber, 19 paid tribute to the talented sportsman.
In a statement, his heartbroken parents, David and Emma, and younger brother Charlie, described their "complete devastation".
"Complete devastation is not enough to describe our pain and loss at the senseless murder of our son," the family from Taunton in Somerset said.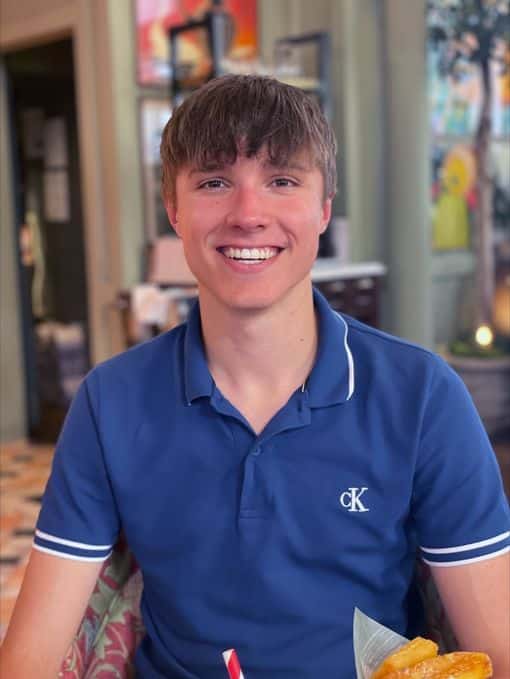 "Barnaby Philip John Webber was a beautiful, brilliant, bright young man, with everything in life to look forward to.
"A talented and passionate cricketer, who was over the moon to have made selection to his university cricket team.
"At 19 he was just at the start of his journey into adulthood and was developing into a wonderful young man.
The vice-chancellor of the University of Nottingham, Prof Shearer West, spoke of the shock and grief "at the senseless loss of two first-year students who have had their bright futures brutally curtailed by a seemingly random act of violence".
Daisy Forster, the community officer at the union, paying her tribute, said: "What should have been one of our biggest celebrations turned into one of our darkest days.
"What was taken from us yesterday will never be given back and the shock waves echo through our student community."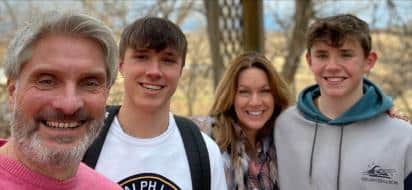 She paid condolences to the students' families and said they had "38,000 students standing behind them."
In a statement, Kumar's parents spoke of their "complete and utter devastation," describing her as "an adored daughter and sister" and "a truly wonderful and beautiful young lady."
The city will come together for another vigil to be held in the Old Market Square on Thursday evening, 15 June from 5.30pm, when the Lord Mayor, Councillor Carole McCulloch and Leader of the Council, Councillor David Mellen will be joined by Shearer West, the Vice Chancellor of the University of Nottingham.
The three will be joined by representatives from our faith communities who will lead a minute's silence at 6pm from the steps of the Council House.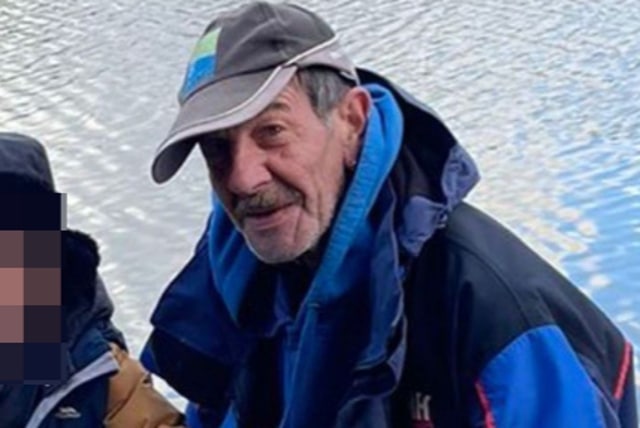 In a tribute to their father, the sons of Ian Coates said he was due to retire in four months.
"He was everyone's friend, always willing to help," said his son James. "You genuinely couldn't find a nicer guy," said son Lee.
The suspect, a 31-year-old man, remained in custody on Wednesday.
Counter-terrorism officers are assisting the investigation by Nottinghamshire police, but multiple sources say the suspect's mental health is an active line of investigation as police try to determine a motive.
The prime minister, Rishi Sunak, paid tribute to the victims of the attack, saying the thoughts of all in the House of Commons are with the injured and the families of those who died.
'Swift response'
It is said, paramedics had arrived at the road where Barnaby and Grace died within five minutes of being called, East Midlands ambulance service said.
The leader of Nottingham City Council, Councillor David Mellen, announced Wednesday there will be another vigil to be held on Thursday in honour for the three people, who were killed in the street attacks on Tuesday.
In a statement, the city council announced that people are welcome to join from home by lighting a candle in their window or doorstep.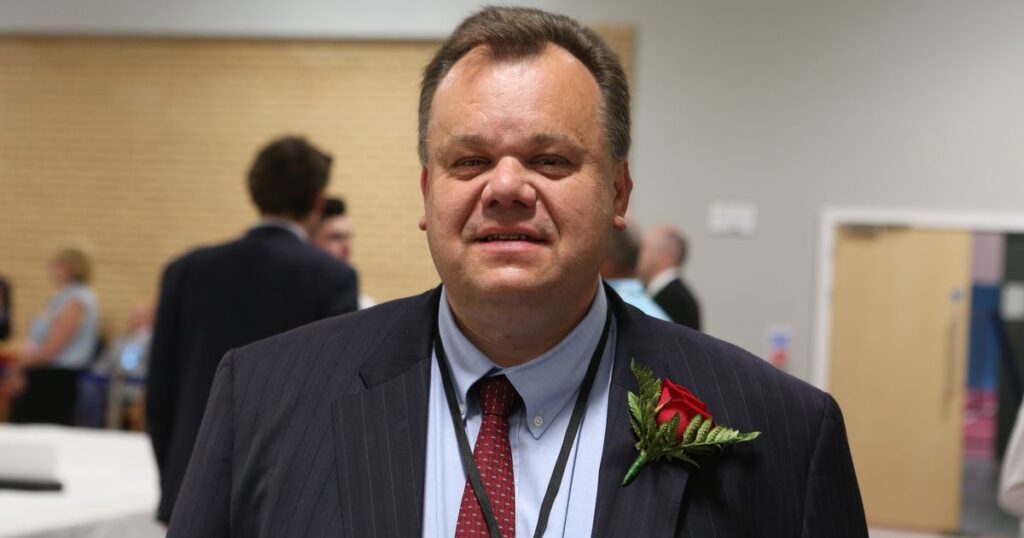 Councillor Mellen said: "Our city remains in shock after the tragic death of three people. We know the impact of these awful events will be felt not only by the victims' families and friends but by the wider Nottingham community.
Councillor Mellen, therefore, said it is important that people take time to join together to share the grief and to remember the people we have lost.
He said: "The vigil will be a chance for people to come together to mourn and to show the world how Nottingham takes a stand against violence," adding:
"We are extremely grateful for the messages of support our city has received from near and far and the professional and swift response provided by our emergency services." 
"We know the impact of these awful events will be felt not only by the victims' families and friends but by the wider Nottingham community."

Councillor David Mellen
Leader of Nottingham City Council