Reading Time:
3
minutes
Former England international, Gary Neville is calling upon the Premier League to stage an immediate thorough investigations into the large influx of money from Saudi Arabia into English football during the ongoing transfer window.
Amid concerns of exploitation, the Manchester United and Three Lions legend, Gary Neville has urged the Premier League to look into Saudi Arabia's heavy investment in its players during the summer transfer window.
Several Chelsea players as well as Wolves' Ruben Neves appear to be closing in on moves to the Gulf state.
This follows Cristiano Ronaldo's move to Al-Nassr in the Saudi Pro League in January with Karim Benzema recently joining champions Al-Ittihad.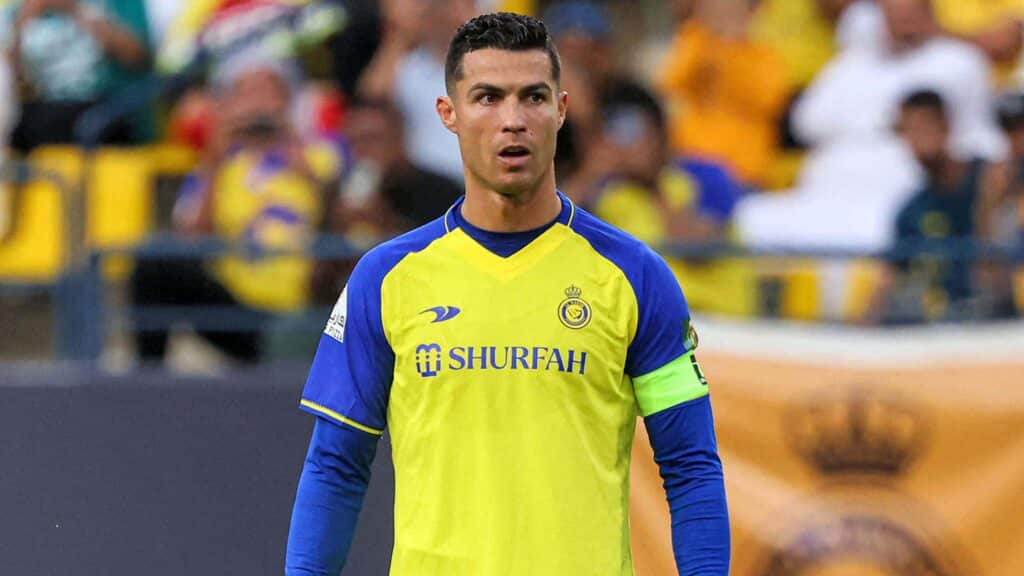 Saudi Arabia's Public Investment Fund (PIF) – owners of Newcastle United – bought 75 per cent of four of its country's biggest clubs earlier this month; Al-Ittihad, Al-Ahli, Al-Nassr and Al-Hilal.
A statement from the PIF's official Twitter account said that the clubs "have been transformed into companies, each of which is owned by PIF and non-profit foundations for each club."
The Saudi Pro League has been actively pursuing top talent, with notable players from Chelsea and Wolves, including Ruben Neves, on the brink of moving to the Kingdom.
Serious doubts have arisen concerning fair market practices and potential violations of Financial Fair Play rules.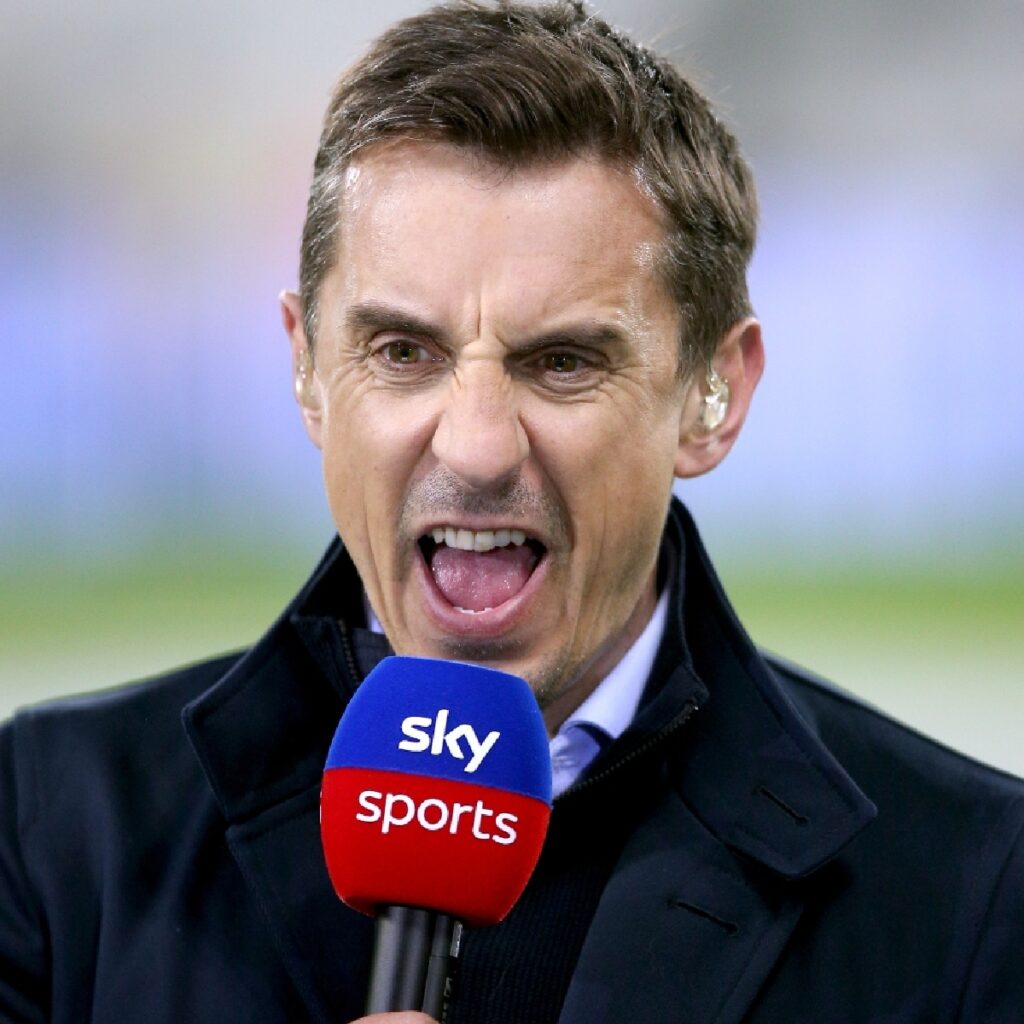 Neville, a Sky Sports pundit and a former Manchester United and England defender, strongly asserts that urgent action is required and emphasizes the pressing need for a regulatory body to address the chaotic state engulfing English football.
In a recent social media statement, the Manchester United legend, Neville, expressed his frustration, urging the Premier League to promptly scrutinize the Saudi trading activities.
He called for the immediate establishment of an agile regulatory entity capable of curbing such practices at their source.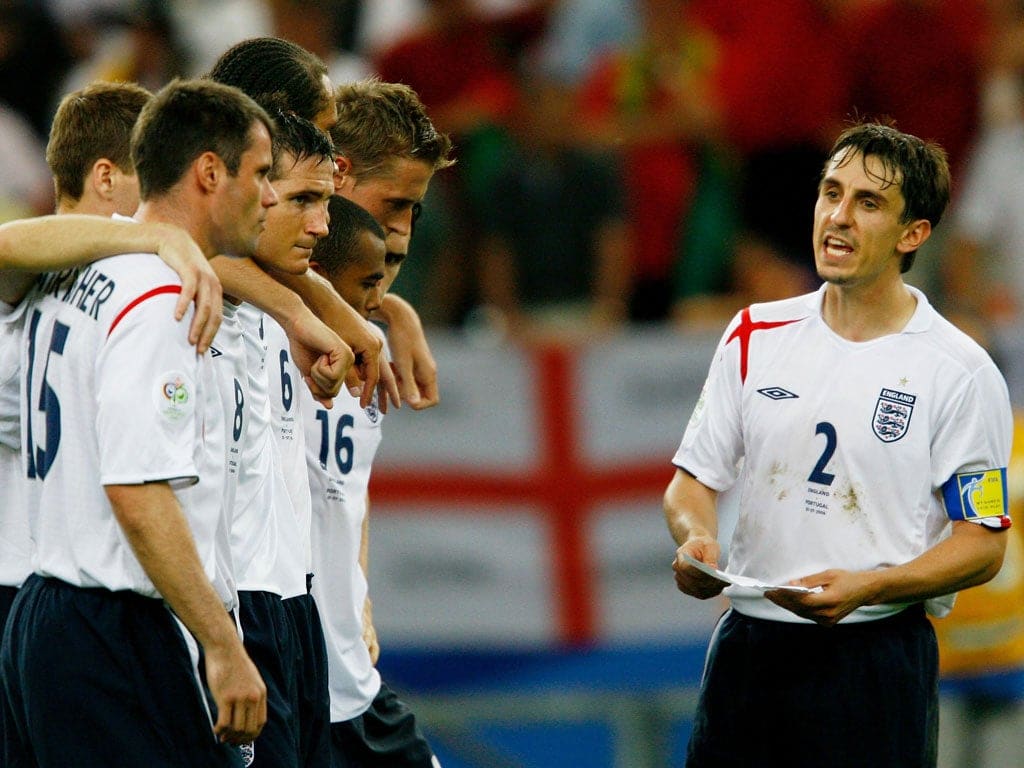 Neville posted on his Instagram: "Any chance the Premier League can look into this Saudi trading like NOW!!!
"Get a Regulator in asap that's agile enough to stop these things at source! If it doesn't look right it's probably not right! Independence is required asap. The Governance of our game is a mess!."
Neville firmly believes that if something appears dubious, it is likely to be inconsistent with fair play. He stressed that swift and independent governance is imperative to rectify the current disorder.
One club in urgent need of trimming their squad to meet Financial Fair Play requirements is Chelsea, as they grapple with the repercussions of spending £600 million on new signings during the Todd Boehly era.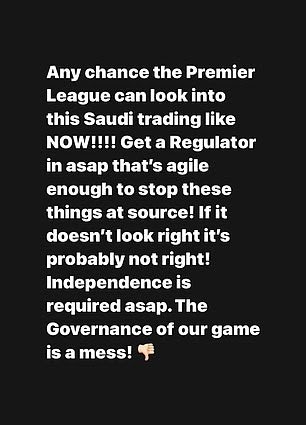 Last September, UEFA placed Chelsea on a watchlist of 19 clubs whose finances would be closely monitored, following a reported net loss of £121.3 million for the 2021-22 season.
Mail Sport previously disclosed that Saudi Arabia's Public Investment Fund, which holds a significant stake in Newcastle United, is a major investor in Clearlake Capital, the majority shareholder of Chelsea.
Clearlake Capital, led by Boehly, acquired 60% of Chelsea in a £4.25 billion takeover last year.
Chelsea sources assert that the purchase of the club did not involve Saudi Arabian participation, thus dispelling any potential conflicts of interest with Newcastle's involvement in the same competitions.
"Any chance the Premier League can look into this Saudi trading like NOW!"

Garry Neville
Sky Sports football pundit and former Manchester United and England defender