Reading Time:
3
minutes
Led by the Mayor of Inslington Council, people from walks of life came together in solidarity to pay homage to a man who was tragically killed after a twisted-minded terrorist drove a hired van at a crowd after Muslims finished their Ramadan prayers in Finsbury Park in London half a decade ago.
Unemployed thug, Darren Osborne from Cardiff in Wales, rammed a hired van into innocent pedestrians in Finsbury Park in London thereby causing death to one man and injuring at least nine people.
This vile incident occurred near the Muslim Welfare House just 100 yards from the Finsbury Park Mosque on June 19, 2017, at approximately 00:15 BST at the junction of Whadcoat Street and Seven Sisters Road.
June 19th 2023 marks the fifth anniversary of the Finsbury Park terror attack that killed Makram Ali, a local community member, father, husband, and grandfather, and left at least nine other injured.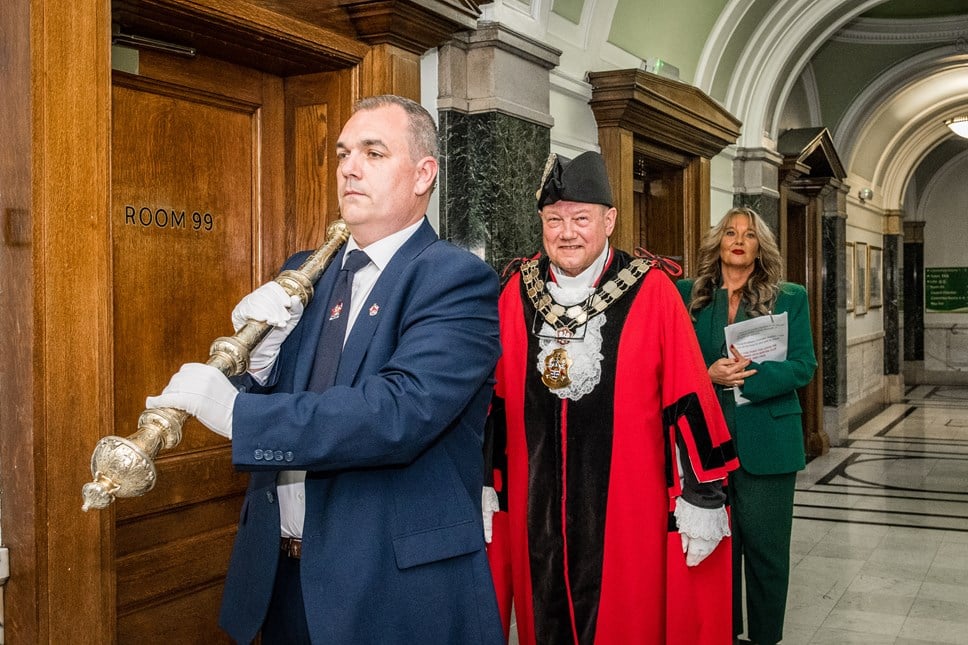 Islington Mayor, Finsbury Park ward councillor, Gary Heather, councilors and council officials across the borough with members across faith centres and community organizations gathered outside where Mr. Ali lived, and currently the family he left behind resides, to pay tribute to the family.
Islington Mayor, in a short speech, thanked the family of the victim, and urged the communities to end hate crime.
In a statement the Inslington Council said: "We stand together and condemn this hateful act that took place five years ago and reaffirm our commitment to building a community of understanding, mutual support, and love.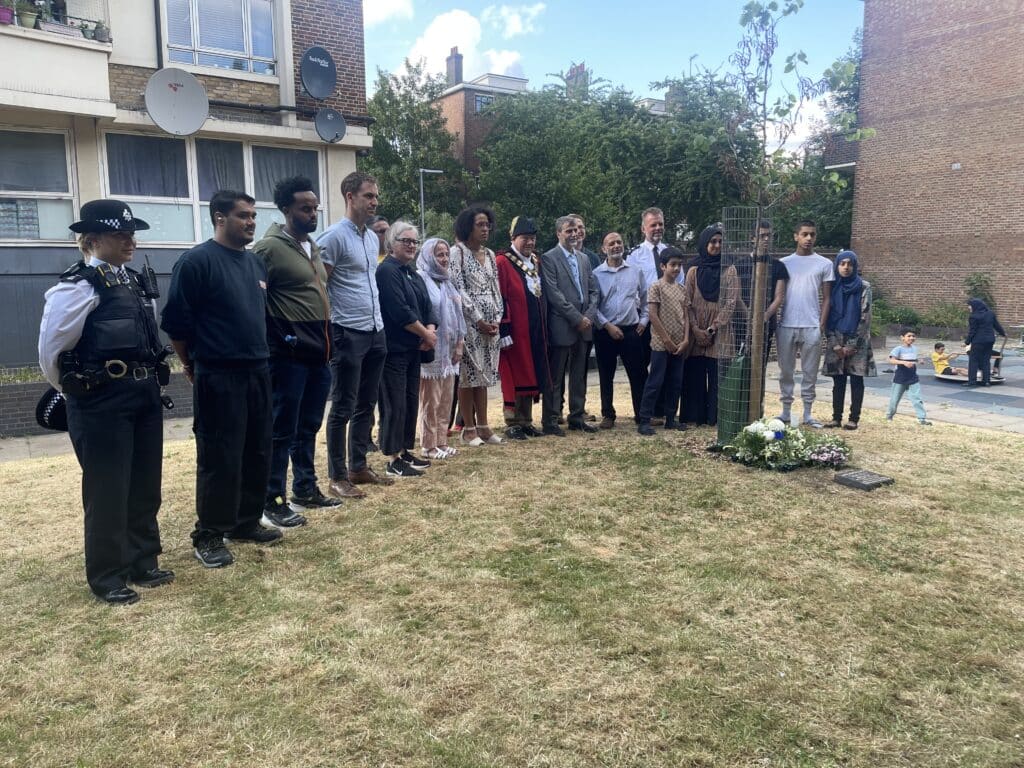 "This terror attack set out to divide our communities. It failed, and instead brought us closer together."
In attendance, there were also survivors in that treacherous terror attack incident, who shared the trauma and the pain they have gone through over the years.
According to sky news, the then an unemployed 48-year-old, who appeared before courts on 33 occasions for 102 offences over 30 years, have had deliberately drove a hired van at a crowd, immediately after Muslims finished their Ramadan prayers in Finsbury Park.
The Met Police later found that the man had been radicalised in a matter of two weeks.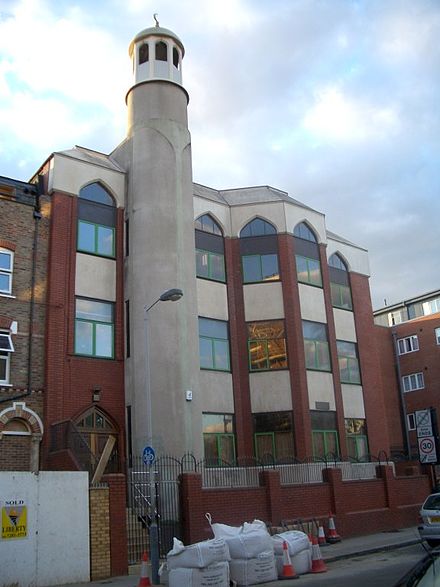 According to reports, a group of Muslims had earlier performed tarawih, night time prayers held in the month of Ramadam, when they came across a collapsed man at a bus stop.
The reports say while rendering first aid they were rammed, and ten were injured – the collapsed man, Makram Ali, died at the scene – and the post-mortem findings indicated that he died of multiple injuries.
Osborne is reported to have developed dislike against Muslims after the London Bridge terrorist attack  on 3 June 2017.
He is said to have hired a van in the vicinity of Cardiff, several days before the attack and slept in it during the night.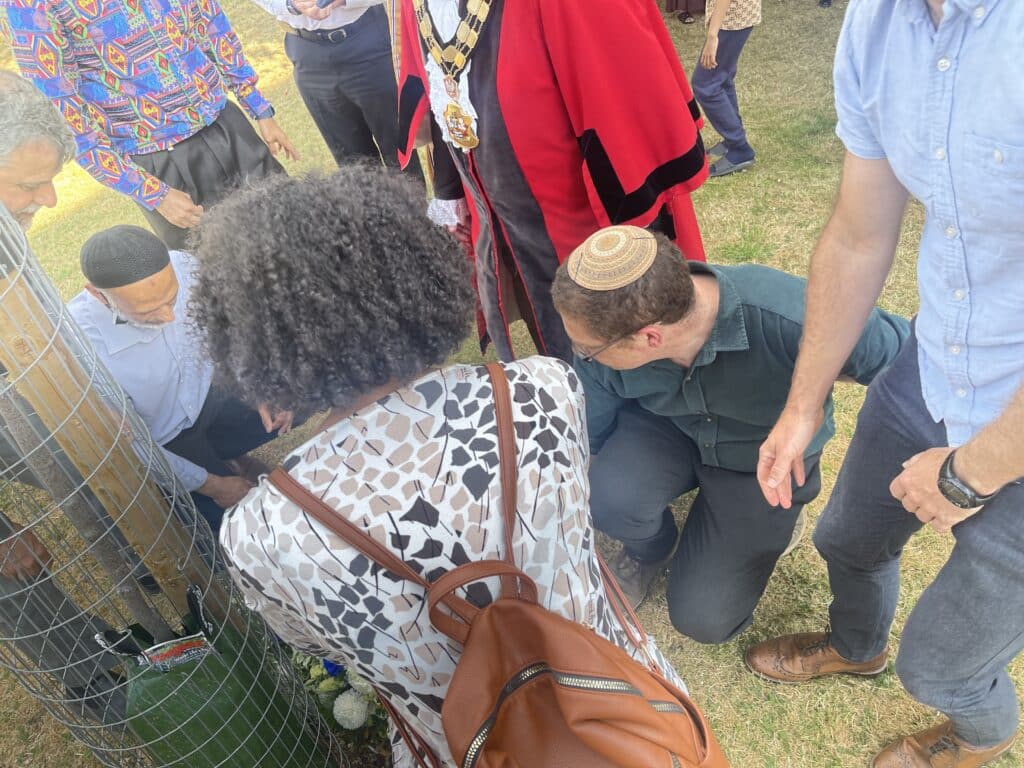 On the eve of the attack, it is reported, he drove to London, a three hours driving distance, prior to carrying out the attack.
Darren is further reported to have publicly announced in a pub of his intention to attack the Al-Quds day march, which was held earlier on the day of the attack.
In 2018, the Woolwich Crown Court found him guilty and sentenced him for life in prison, where he will spend at least 43 years behind bars.
"We stand together and condemn this hateful act. We reaffirm our commitment to building a community of understanding, mutual support, and love.

Islington Council statement