Reading Time:
3
minutes
A significant housing affordability dilemma is now plaguing Nairobi, the vivacious capital of Kenya. Finding adequate and affordable housing has become more difficult for many inhabitants as a result of the significant rise in housing expenses. The housing crisis is exacerbated and there are enormous socioeconomic issues as a result of the increased demand for affordable housing that far outpaces the supply. Promoting initiatives for affordable housing, encouraging sustainable urban planning, and strengthening cooperation between the public and private sectors are all necessary to address this urgent problem.
The mismatch between supply and demand is one of the primary causes of the crisis in home affordability. Urban migration and population growth are driving the city's continued high population expansion. However, the demand for inexpensive housing has outpaced the availability. Housing costs have increased as a result, driving many city dwellers outside the city limits or forcing them to live in subpar conditions. Prioritizing the construction of affordable housing that meets the needs of low- and middle-income earners is crucial if this problem is to be solved. Affordable housing developments should be encouraged and made easier to build by the government, working with private developers to make sure they are well-planned, accessible, and incorporated into the existing urban fabric.
To make housing more accessible to a larger part of the population, it is essential to investigate creative financing approaches in addition to expanding the availability of affordable housing. This involves offering low-cost mortgage finance, rent-to-own programs, and targeted subsidies for households with modest incomes. Collaborations between financial institutions, cooperative housing organizations, and governmental organizations can make it easier to create specialized financing options that address the unique requirements and difficulties of affordable housing.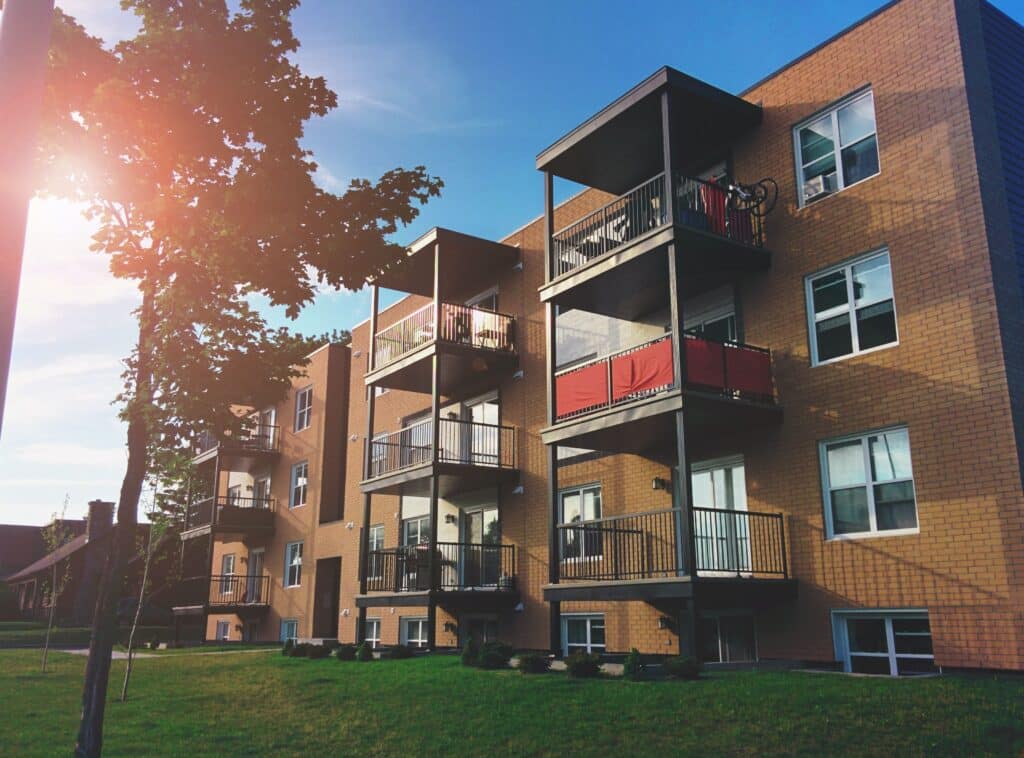 Housing affordability is greatly affected by sustainable urban development. Land usage can be optimized and housing costs can be decreased via the creation of well-planned, compact, and mixed-use neighborhoods. Nairobi can build vibrant, welcoming neighborhoods that meet the varied requirements of its citizens by encouraging densification while assuring access to necessary services and amenities. Putting a focus on transit-oriented development, where inexpensive housing is situated close to transportation hubs, can improve accessibility and lower commute costs for locals.
Effective coordination between the public and private sectors is necessary to support programs for affordable housing. Public-private partnerships can make the most of the knowledge and assets of both industries to create initiatives for affordable housing that are both commercially successful and socially sustainable. Along with lowering environmental effect and long-term housing costs, this collaboration can make sure that housing developments use sustainable infrastructure, energy-efficient building techniques, and green building practices.
Slum renovation and regularization of informal settlements should be given top priority in initiatives to alleviate housing affordability. Numerous informal settlements exist in Nairobi, where inhabitants struggle with subpar living conditions and restricted access to essential services. The living standards of people can be raised while keeping their social networks and community relationships by upgrading these settlements, enhancing infrastructure, and offering tenure security.
Additionally, it is essential to involve and involve the community in the development of sustainable housing alternatives. To guarantee that local communities' needs and ambitions are taken into account, they should be involved in the planning and decision-making processes. Community-based organizations, non-governmental organizations, and grassroots movements can be extremely effective at promoting affordable housing and defending the rights of underrepresented groups.
In conclusion, urgent attention and extensive effort are required to address Nairobi's housing affordability crisis. Nairobi can set the groundwork for inclusive and sustainable communities by expanding the supply of affordable housing, investigating cutting-edge financing options, promoting sustainable urban planning, and encouraging cooperation between the public and private sectors. Access to affordable housing is a fundamental human right as well as a driving force behind social and economic advancement. Nairobi can address the housing affordability challenge and give its citizens safe, quality, and affordable houses by working together and committing to equitable housing regulations.