Reading Time:
2
minutes
Nairobi is struggling to provide basic public amenities in some neighborhoods, which is a serious problem. These areas lack access to clean water, electricity, and sanitary services, which has a negative influence on the residents' quality of life. Infrastructure development and improved service delivery must be prioritized in order to meet the population's expanding needs and close this service gap. Improvements are being made to sanitization facilities, electrical availability, and water access. To fulfill the needs of Nairobi's population, effective service delivery systems and infrastructural development are also being developed.
In many parts of Nairobi, access to dependable, clean water is still a major challenge. Water infrastructure is being worked on, including water distribution and treatment network expansion. Government, water utilities, and development partners are working together to provide cost-effective and sustainable water solutions. To guarantee fair access to clean water for all residents, this includes drilling boreholes, building water purification systems, and encouraging water conservation techniques.
Another urgent problem that certain parts of Nairobi are dealing with is the inconsistent availability of electricity. Limited availability to energy impedes daily life and socioeconomic development. The government is attempting to boost electrification rates and boost the stability of the electricity system in order to deal with this problem. Initiatives include providing off-grid alternatives for distant locations, encouraging renewable energy sources, and enlarging the infrastructure for electricity transmission and distribution. These initiatives seek to improve living conditions and enable economic growth in underrepresented communities by supplying dependable energy.
A basic requirement for public health and hygiene is access to sufficient sanitation facilities. In certain parts of Nairobi, however, there are still issues with inadequate sanitary facilities. There are initiatives underway to upgrade sanitary infrastructure and encourage ethical waste disposal methods. This entails building public restrooms, putting in place sewerage systems, and instructing locals on proper cleanliness. Collaborations between the public sector, non-governmental organizations, and neighborhood associations seek to enhance sanitation awareness and behavior change.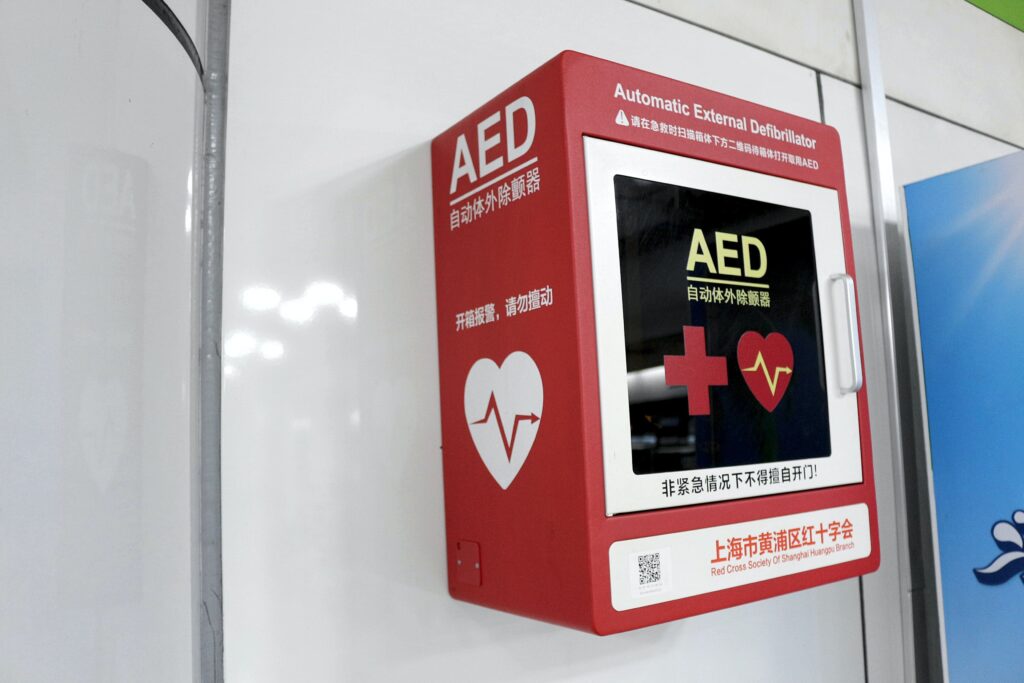 Infrastructure expansion and effective service delivery are crucial to meeting Nairobi's population's expanding needs. The government is funding the development and modernization of infrastructure networks alongside essential stakeholders. This involves enhancing hospital and educational facilities, expanding public transportation networks, and maintaining and building new roads. Additionally, initiatives are being undertaken to improve citizen participation, accountability, and transparency in service delivery processes. In order to improve the efficiency of public service delivery, digital technologies and e-governance platforms are being used to expedite service delivery procedures.
A sustained effort to upgrade the city's infrastructure and service delivery methods is needed to address Nairobi's public service deficit. The city may improve the quality of life for its citizens and encourage sustainable development by giving access to water, energy, and sanitation services priority. Implementing comprehensive solutions that close the service gap and guarantee fair access to essential amenities for all depends on partnerships between the public and commercial sectors, civic society, and development partners. Nairobi can become a more inclusive and affluent city that satisfies the requirements of its expanding population and improves the general well-being of its citizens by putting an emphasis on infrastructure development, effective service delivery, and community participation.