Reading Time:
3
minutes
Every flourishing society is built on the foundation of education, which empowers people and promotes social and economic development.
Access to high quality education is essential for people of Nairobi, a city known for its vibrancy and variety, to realize their full potential.
But there are still differences in educational possibilities, particularly in impoverished communities.
Nairobi is dedicated to ensuring that every kid has access to a quality education and that the city's schools uphold high standards of excellence in order to create a brighter and more equitable future.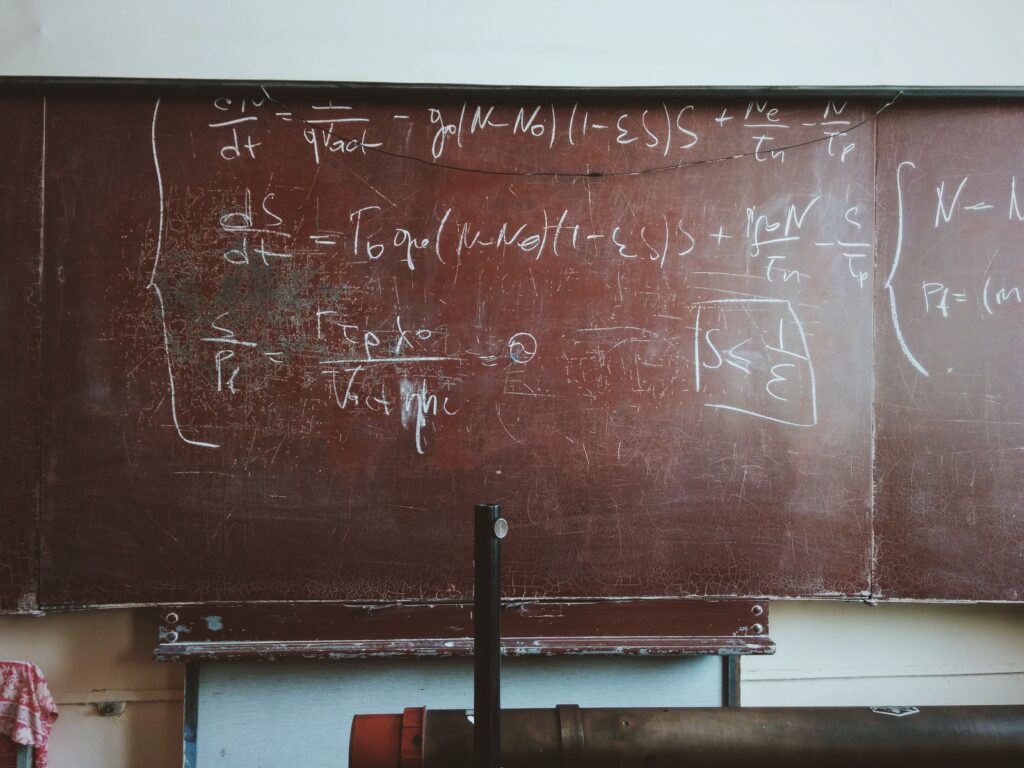 Promoting fair access to education is one of the main objectives in reducing educational gaps in Nairobi.
Students in undeserved communities frequently start out at a disadvantage due to a lack of an adequate educational infrastructure, qualified teachers, and necessary learning tools.
Targeted measures are being implemented to close this gap and guarantee that kids in these communities have equitable access to school.
This includes building new schools in underprivileged areas and enlarging those that already exist to accommodate more students.
Initiatives for mobile and distance learning are also being investigated in order to reach students in rural areas who might encounter difficulties enrolling in traditional schools.
Another important goal is to raise educational standard in all of Nairobi's schools. Infrastructure and money are important factors in determining the quality of education, but so are teachers' qualifications and the content of the curriculum.
Programs for educators' ongoing professional development are being established to raise teaching standards by providing them with the newest instructional techniques and subject knowledge.
It's also important to prioritize hiring and keeping talented educators in underserved communities because they have a significant impact on students' prospects.
In order to give students a relevant, comprehensive education that equips them for the problems of the future, curriculum development is a continuous process.
An all-encompassing education that supports students' interests and talents can be delivered by placing an emphasis on STEM (Science, Technology, Engineering, and Mathematics) topics as well as embracing the arts, sports, and life skills.
To further improve students' employability and entrepreneurial abilities, educational institutions are urged to work with nearby businesses and employers to integrate the curriculum with industry demands.
Technology is an effective instrument that can close educational gaps and improve the educational process.
Expanding educational options is possible, especially for students who live in rural places, by integrating digital technologies into the classroom and giving them access to online learning materials.
To meet the different requirements of students, inclusive technological solutions are also being investigated, such as text-to-speech programs and accessible educational resources.
Fostering a positive and conducive learning environment outside of the classroom is essential.
As their involvement can have a substantial impact on kids' academic achievement and motivation, this means involving parents and the community in the educational process.
To encourage a teamwork in education, parent-teacher associations and community participation initiatives are being strengthened.
To track development and continuously pinpoint areas for improvement, monitoring and analysing educational outcomes are crucial.
Education Stakeholders can identify schools and regions that need more help and allocate resources appropriately by using data-driven decision-making.
The identification of pupils who could be slipping behind and need further support or intervention is aided through routine assessments and exams.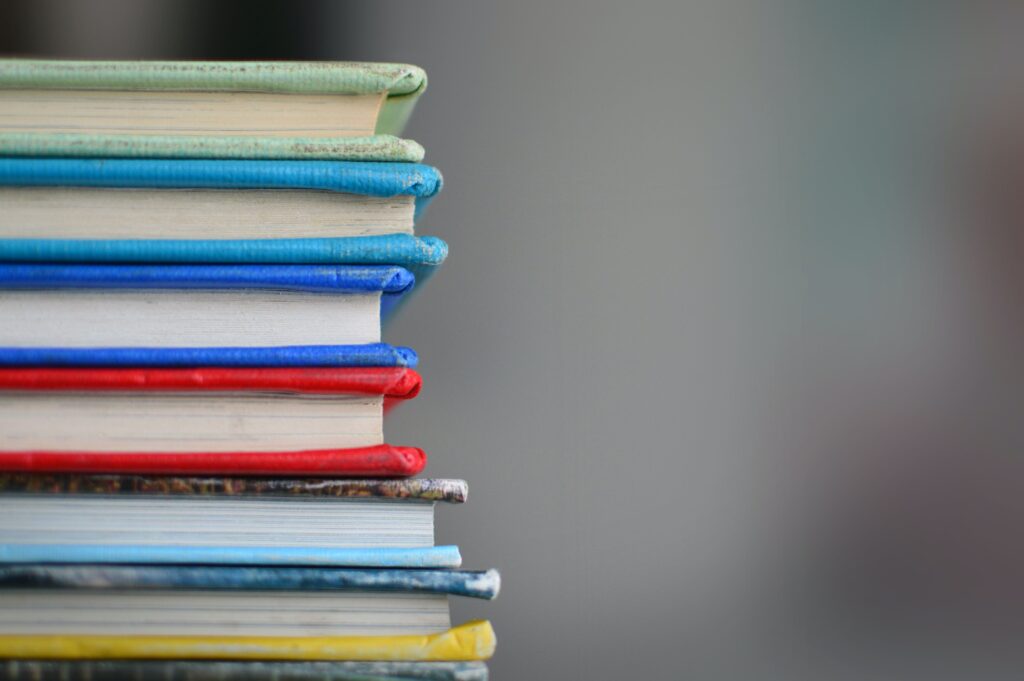 Nairobi needs a vibrant education ecosystem, and collaboration between the public sector, civil society organizations, and the corporate sector is essential.
Public-private partnerships can provide creative ideas, materials, and knowledge to raise educational standards and increase access to top-notch education.
Collaboration between educational institutions and non-profit groups can also make it easier to establish programs that cater to the particular requirements of underserved populations.
In conclusion, ensuring that all Nairobi residents have equal access to high-quality education is crucial to the city's effort to create a diverse and successful community.
Nairobi can establish a successful educational system that equips its students with the skills they need to succeed and make a constructive contribution.
This, will take effect by addressing gaps in educational opportunities, raising teaching standards, promoting pertinent and inclusive curricula, utilizing technology, and encouraging community involvement.
"Fostering a positive and conducive learning environment outside of the classroom is essential…"