Reading Time:
3
minutes
High rates of unemployment and poverty, which have a considerable influence on the young population, are Nairobi's most pressing socioeconomic challenges. The dearth of work options and restricted access to resources feed the poverty cycle and impede the city's overall development. Prioritizing job development initiatives, career training programs, and comprehensive poverty reduction strategies are essential if we are to solve these pressing concerns. 
The high percentage of unemployment in Nairobi, especially among young people, presents serious socioeconomic problems. The potential of individuals is constrained and economic advancement is stifled by the inability to find steady and respectable employment prospects. Initiatives to create jobs are essential in order to address this. Prioritizing policies that encourage economic growth and draw investments would help the government, working with the private sector, to foster the creation of jobs. Nairobi can give its young people meaningful work options through encouraging entrepreneurship, helping small and medium-sized firms (SMEs), and stimulating sectors with a high potential for job creation.
To close the job gap, it is crucial to provide the young people with the skills and information they need. Programs for vocational training are crucial in giving young people the skills they need to be employable. These initiatives ought to be in line with what employers are looking for, giving participants training in highly sought-after skills. It is essential for educational institutions, business partners, and governmental organizations to work together to develop curricula that are useful, current, and responsive to the demands of the labor market. By funding vocational training, Nairobi can give its young people the skills they need to advance their careers and support the city's economic development.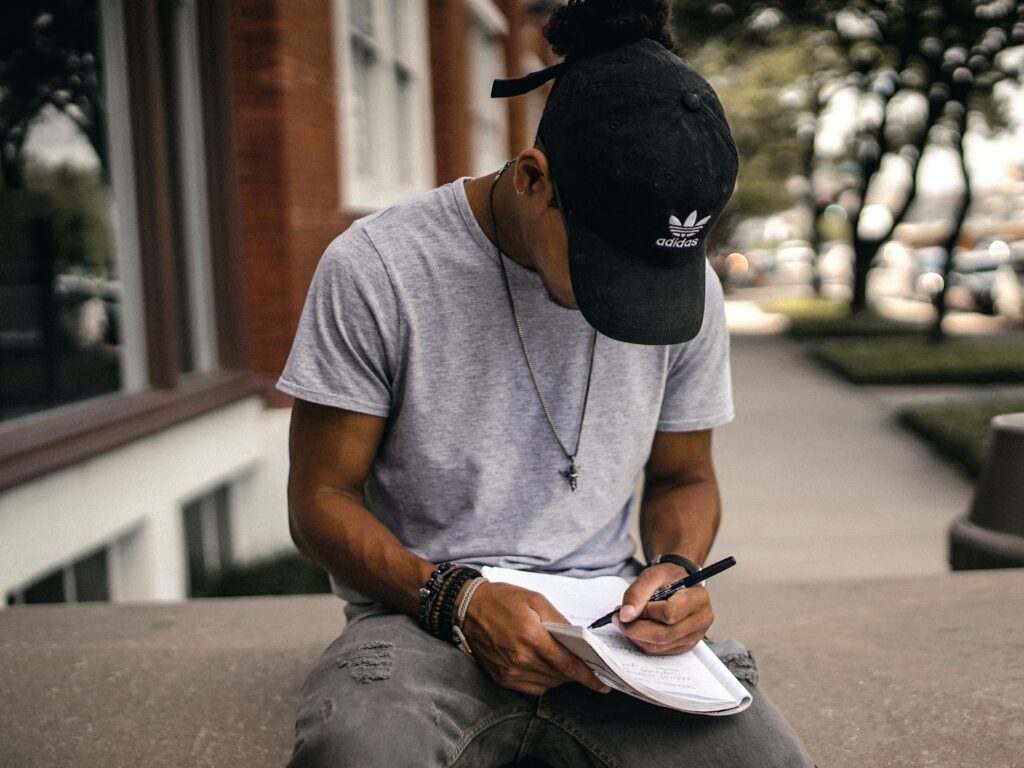 Breaking the cycle of unemployment and promoting inclusive growth require addressing poverty. Measures to combat poverty should concentrate on giving marginalized groups access to vital resources and safety nets. Programs that provide a social safety net can provide targeted aid to people who are in dire need of basic essentials including food, healthcare, and housing. Additionally, empowering people to generate their own economic opportunities and enhance their standard of living can be accomplished through offering financial literacy and entrepreneurial training. Access to financing and microfinance programs can help aspiring entrepreneurs launch their own firms and make money. Nairobi can improve its citizens' lives and build a more just society by putting in place comprehensive plans for reducing poverty.
Multi-stakeholder partnerships are crucial for solving the problems of unemployment and poverty. To build an environment that supports socioeconomic progress, the government, corporate sector, civil society organizations, and international development partners must cooperate. By promoting an entrepreneurial ecosystem, offering mentorship, and providing financial support to startups and SMEs, public-private partnerships can help create jobs. Participating in decision-making processes and interacting with local communities helps to guarantee that their needs are satisfied and that their opinions are heard.
Investments in technology and infrastructure can also have a big impact on the creation of job possibilities. Demand for skilled labor may arise in emerging areas like renewable energy, information technology, and green industries, especially among young people. Nairobi can establish itself as a center for technical developments and draw investments that result in employment creation by fostering innovation, research, and development.
In conclusion, tackling Nairobi's high unemployment and poverty rates necessitates a comprehensive and cooperative strategy. A comprehensive approach must include steps to combat poverty, create jobs, and train people for specific occupations. Nairobi can empower its youth, generate sustainable livelihoods, and promote equitable development by adopting policies that promote economic growth, offering relevant skills training, and executing targeted poverty alleviation programs. Fostering the potential of the city's citizens and ensuring that everyone has equal access to economic opportunities are essential for a thriving future.