Reading Time:
3
minutes
Drug usage and addiction have become serious issues in Nairobi, especially among young people. For the city's people' general well-being, social cohesion, and public health, the incidence of substance misuse has become a major worry. Nairobi must develop a comprehensive strategy that includes prevention, treatment, and rehabilitation initiatives in order to properly handle this urgent problem.
The first line of defense against drug usage is prevention. Campaigns for drug education and awareness that focus on schools, communities, and families can be quite effective in educating young people about the risks of drug use and the effects it might have on their health, relationships, and future prospects. To lessen the appeal of using drugs as a form of escape or coping with life's difficulties, these campaigns should encourage healthy lifestyle choices, resilience-building, and coping skills.
Youth engagement in constructive activities, exposure to dangerous behaviors, and general well-being are all impacted by the availability of safe and structured extracurricular activities. Young people's energy and inventiveness can be channeled in a different and productive way by supporting sports, the arts, and community organizations, which can help them feel like they have a purpose and belong.
Critical elements of preventative initiatives include early intervention and the identification of people who are at risk. Establishing counseling programs in schools and community centers can help at-risk adolescents by offering support and addressing underlying problems that may lead to drug usage. Talking to parents and other caregivers about drug misuse prevention is critical since they are instrumental in assisting and directing their children's decisions.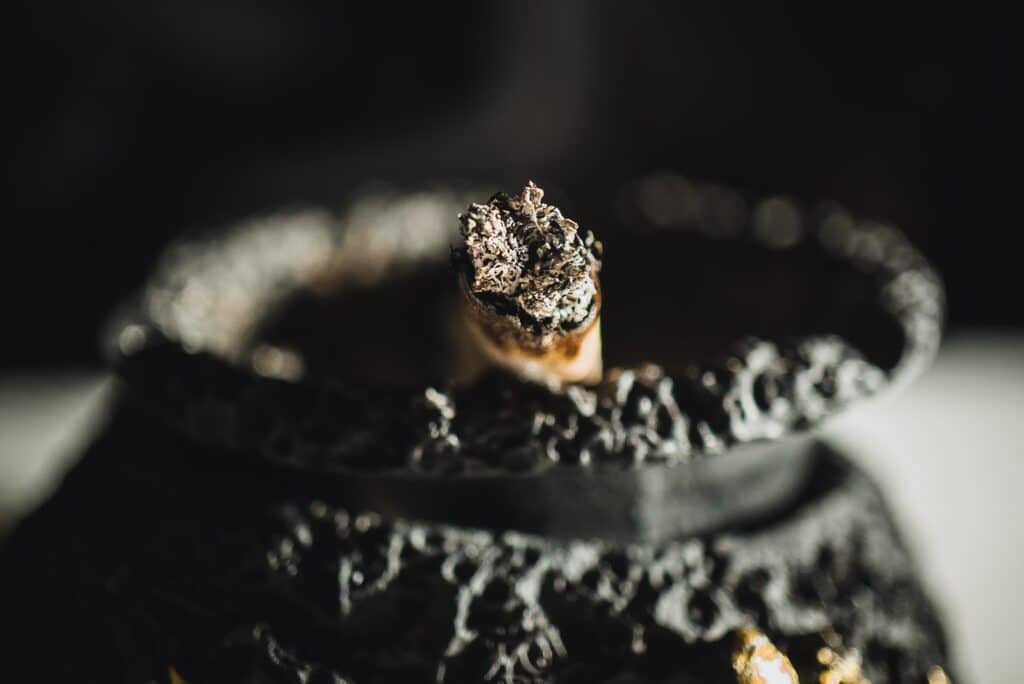 Access to treatment and rehabilitation facilities is essential for people already battling substance abuse and addiction to recover. The likelihood of a person recovering successfully can be greatly increased by making investments in specialized treatment facilities and programs that cater to the specific requirements of those struggling with addiction. The complexity of addiction can be addressed, and people can be supported throughout the recovery process, by including medical, psychological, and social assistance into treatment strategies.
The accessibility of support resources for communities and families impacted by drug misuse is also crucial. Family members can learn about addiction and cope with its effects by setting up support groups and therapy programs. The likelihood of maintaining favorable outcomes and lowering relapse rates can be improved by incorporating family in the treatment process.
Rehab and reintegration programs are crucial for assisting people in rebuilding their lives and reentering society after successful treatment. Having access to educational options, employment possibilities, and vocational training can enable people in recovery to reclaim their independence and make meaningful contributions to their communities.
Collaboration between various stakeholders is necessary to handle drug usage and addiction in Nairobi effectively. To create and implement efficient preventive, treatment, and rehabilitation activities, collaboration between the government, non-governmental organizations, healthcare providers, educational institutions, law enforcement agencies, and the private sector is essential. These parties can collaborate to develop a strong support system that targets the underlying causes of drug dependence and encourages long-term solutions by pooling their resources, skills, and knowledge.
Drug usage and addiction pose serious problems in Nairobi, especially among young people. To properly address this issue, a comprehensive strategy involving preventive, treatment, and rehabilitation programs is required. Nairobi can promote a healthier and more resilient society where people have the chance to overcome addiction and lead fulfilled lives by investing in preventative measures, offering access to specialist treatment, supporting families, and encouraging community involvement. The city can create a brighter future free from the plague of drug abuse and addiction by working together.