Reading Time:
2
minutes
No one admires to be heartbroken by love. Each individual in love looks up to merit, peace, romance and anything good out of love.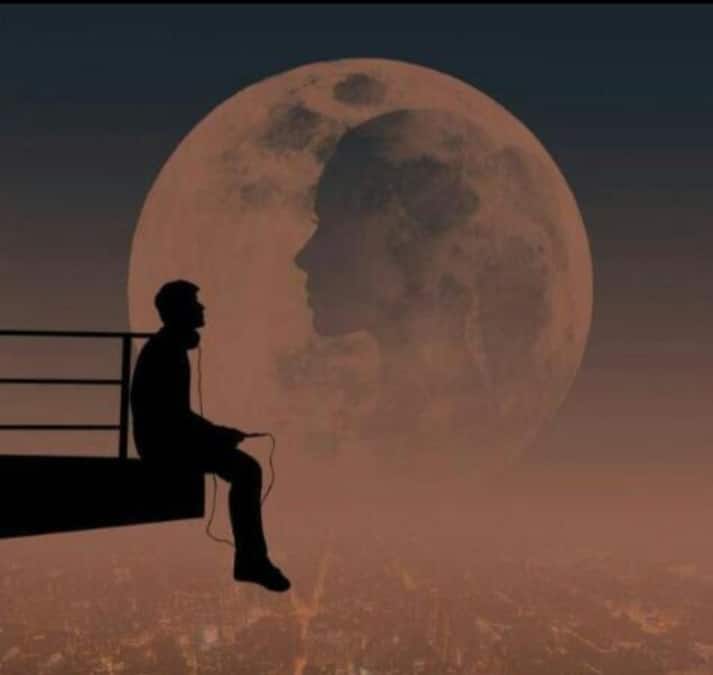 Individuals hate character development. It hits and pains like a 3 – day- fermented wound caused by a sharp object then stepped on accidentally. An excruciating pain hit from toes to the tail end of hairs on the head.
None loves to see the once sweet love dying as he/she watches. No wonder, some have vowed never to love, get married or be in love after love having gone sour. Many have just decided to stay single.
More worse, a few men and women have resorted to clubing just to let Jack Daniel's or Blue Moon heal their broken hearts. Besides them, others have sought churching. Maybe love and romance are earthly things.
But we have this Generation 254. The generation of comedy, jokes and memes. The generation of Tiktoking ooh deadbeat fathers ooh I can't date a broke man etcetera. The generation that loves revenge. Hard headed one.
On WhatsApp, crazy things exists there. Look at your WhatsApp group members and status of some. The generation is made up of five things: love stories, motivational posts, politics, football and less religious things. Among these, love tales carry the day.
It's not a crazy thing when one day, your praise and worship, intercessor or pastor accidentally writes ' fuck ' or posts a porn clip or nude picture on the church WhatsApp group. It's Generation 254. It uses GB WhatsApp and TM WhatsApp. Whether you delete or not, it/they will see.
On WhatsApp status, thumps up Mark Zuckerberg. People are comforting themselves here after a heartbreak. We have crying emojis ( 😭😭😭) , ghost emojis (☠️☠️☠️) and heartbreak emojis (💔💔💔). They don't come with nice emotions. It's always pain.
However, we also have phrases: fuck love, I love my worthy, hell death, men are dogs and regret comic phrases. Furthermore, some use pictures either their real ones with a sullen face or literal graphics. A few accompany with a video song or a poem in line with the situation.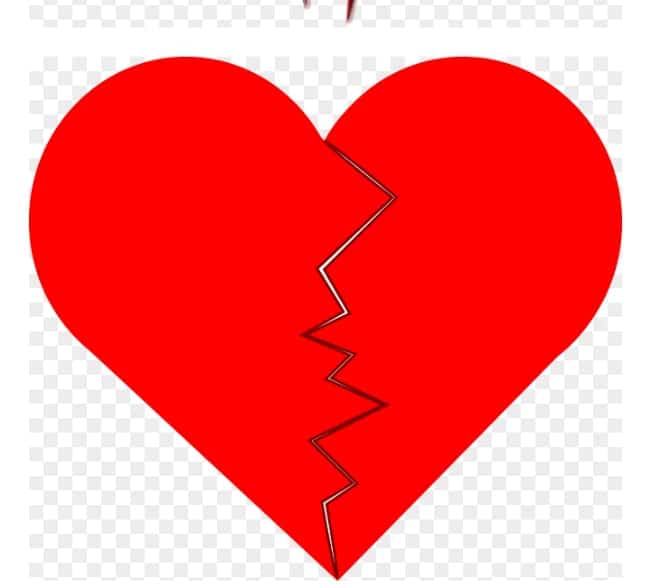 Many when posting these things and the story is in line with love issues, they can't open up in case you slide in their inbox and enquire. They pretend all is well or slap you with either blue ticks or grey ticks. And that's all.
If the situation will be unsolved; later they'll either be memelordess/memelords or lovers of God's word. Posting only religious things and motivational pieces in line with what happened to them. This means, they'll have moved on.
If WhatsApp status couldn't exist, I don't know where this Generation 254 could be using to comfort themselves from pain or letting out their emotions. If I am exaggerating things, watch out!