Reading Time:
4
minutes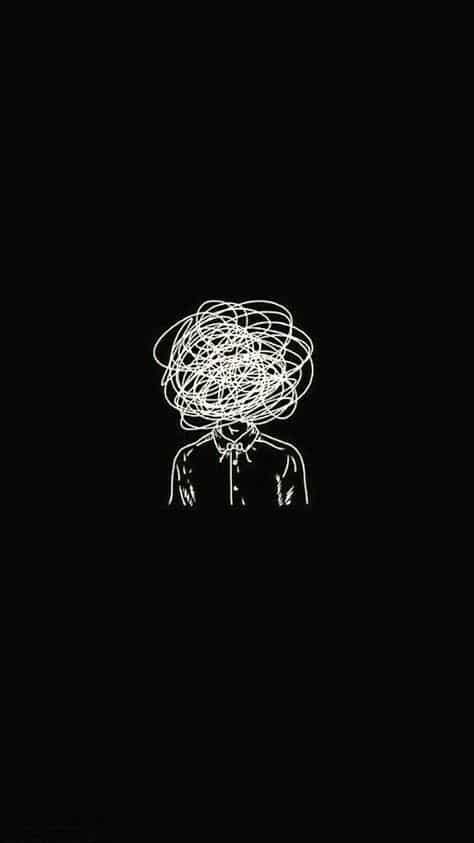 You know that feeling when you feel like you can't get air, like something heavy is sitting on your chest and you cannot seem to move? Like something is pulling you away from others? That feeling that makes you feel like everyone is laughing at you when you are at the store, or when you are walking on the school highway, or when you are talking to your friends? Have you ever felt like you whenever you walk or even sit in a place with so many people everyone is laughing at you and making you feel unsafe in that environment? You can't think yet you cannot stop thinking how you cannot think? Yeah, that is anxiety.
Anxiety is one of the major mental health issues after depression in Kenya. Most of the youths suffer from depression due to many issues, According to research on adolescents' psychiatry and mental health issues depression is higher among school dropout adolescents compared to school-going adolescents same case for anxiety. These issues are caused by various issues both at school and at home. Youths in Universities, colleges, and other institutions are the most affected people in Kenya.
Academic pressure is a major cause in schools, after finishing secondary school these youths get a lot of freedom and are not driven by their parents, this then makes them do a lot of things in the process of growing up and finding themselves. Failure to balance academics and social life will cost them a lot in their education leading to depression. Relationships are a crucial thing for the youths, Many cases have been reported where students or even young adults commit suicide due to a break up or fall out with some friends.
Men are the most vulnerable people in society, the Kenya National Commission on Human Rights (KNHCR) said more than 100 Kenyans attempt suicide every year and only a few of them are reported. African men have the belief that they are not supposed to open up about their emotions which has caused them to suppress their feelings and fail to deal with them.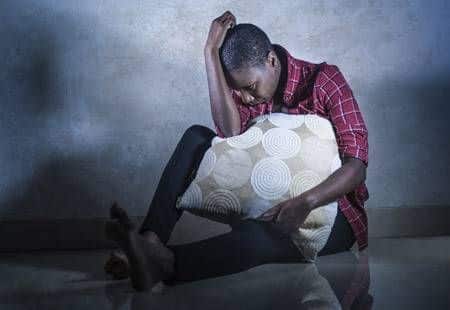 Anxiety is also caused by being raised where children are not allowed to express themselves, where children are shut down by their parents whenever they want to address an issue. These children grow up knowing that they are not allowed to express themselves to anyone, and they end up being despised by their fellow students. After finishing school, they fail to fit into university, to fit in any group in school, they start feeling uneasy around others either in class or around schools and struggle so much to gain self-esteem. Youths who face these kinds of problems should talk to a specialist, they should learn that it is okay not to feel safe, that it is okay to feel uneasy and they should also learn that they are loved and not judged by people in their environment.
Kenya has taken many steps in trying to address this issue;
The Constitution of Kenya– The Kenya Mental Health policy addresses the key issues and burden of mental health problems in Kenya. This policy seeks to include all individuals with mental health issues with a plan to help them curb this challenge. Herbal medication counselling psychiatric hospitals and consulting ancestors are just some of the ways that people in Kenya use to curb mental health issues.
Some of the university students also come up with their own ways of dealing with mental health issues. Millennium Fellowship program offers 3 months of training to achieve the 17 sustainable development goals where students are trained and do a project in line with one of the SDG's this has enabled these students to get adequate training and be able to help their peers who are dealing with the issues.
Mental health patients should hence not feel discriminated against because of their problems but seek guidance and deal with their situation. Some of the suicide help centers in Kenya and their helpline numbers are listed below;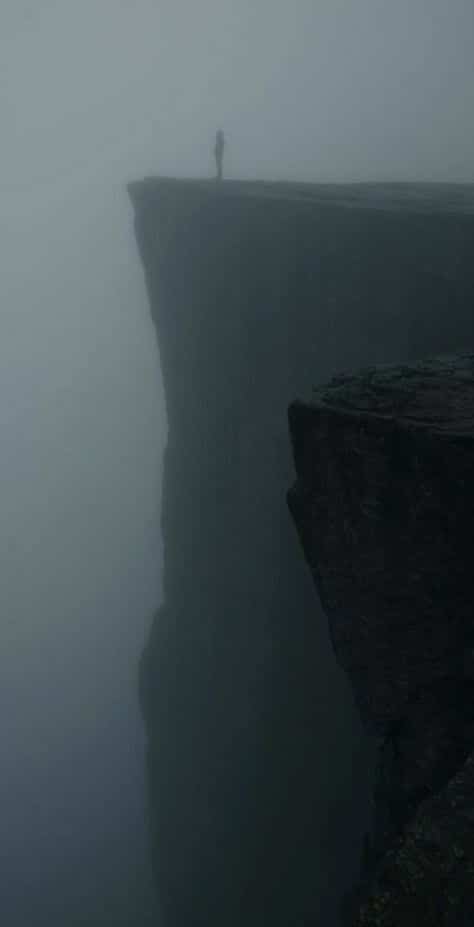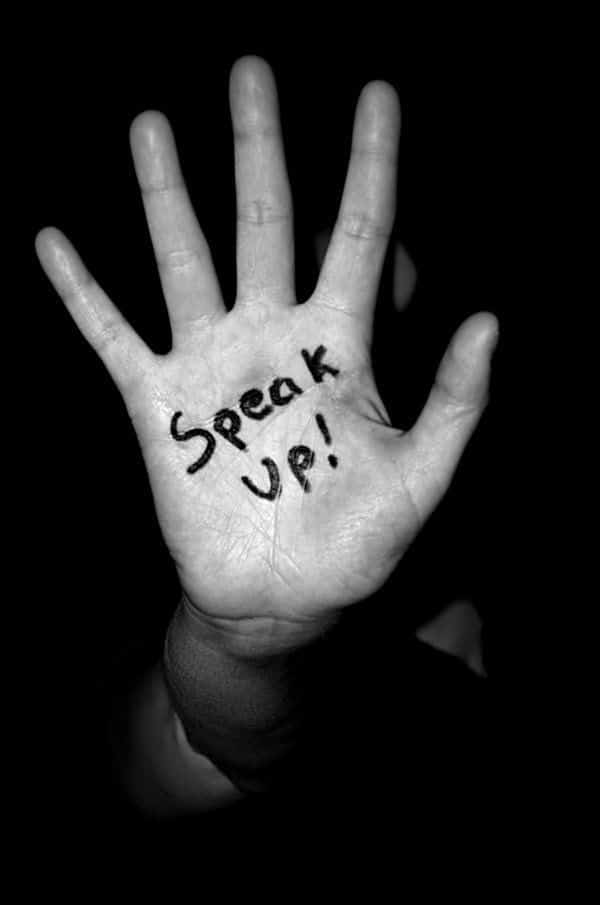 Emergency Medicine Kenya Foundation (EMKF)– 0800 723 253
Cognitive Behavioral therapy- Kenya (CBT-Kenya)– +254 739 935 333 or +254 756 454 585.
Oasis Africa– 254 725 366 614 and +254 (0) 110 862 23.
Niskize– 0900 620 800 or +254 718 227 440.
Befrienders Kenya– +254 722 178 177.